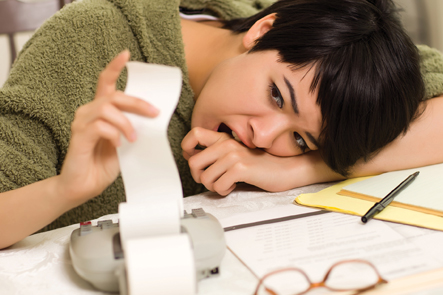 Through December 31
Let's face it, it's been another challenging year, and making ends meet hasn't been easy. Our "About You…Loan" is an easy way to give you a little help, especially as we head into the holidays.
Wildfire is offering a $1,000 signature loan with no credit check*. Whether it is for everyday expenses, repairs, or even holiday shopping; this money can be used for anything you want.
Get in Touch Today
For more details or to apply, please contact our Call Center at 989-249-8200 or 800-227-2328. They can answer your questions and take your application. You can also apply online.
Once processed, funds will be deposited directly into your Wildfire Credit Union account and available for use.
At Wildfire "It's About You…Always".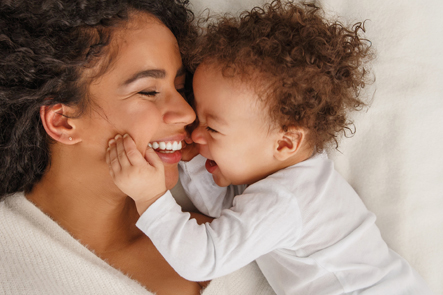 * $1,000 @ 23.913% APR (which includes a $30 non-refundable application fee) = 12 monthly payments of $91.69. You must have a direct deposit going into your Wildfire Credit Union account for at least 30 days and provide documentation of 6 months of verifiable income that is likely to continue at time of application. Some exclusions apply; please contact the credit union for details. APR = Annual Percentage Rate. Offer ends 12/31/2023. Equal Housing Lender.