Helping Your Business Catch the Stars
Our savings account helps you save money for the future of your business and its ever-changing needs.
---
Our Business Membership Explained
Membership Share
$5 Minimum Balance, establishes membership.
Dividends are computed on daily balance, paid quarterly.
Deposits are insured up to $250,000 by the NCUA.
Unlimited withdrawals and deposits.
Benefits
Makes you money by earning competitive dividends.
Saves you money with no monthly service charges.
Saves you time with access to your account anytime, digitally.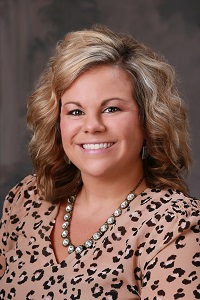 Meet our AVP Business Treasury Services
You have enough on your hands running your business. Let us help you get started. Ann Ray is our Deposit Specialist and with her experience and expertise she is ready to discuss your unique business needs and will help you choose the right savings products to reach your business' goals. Contact her today: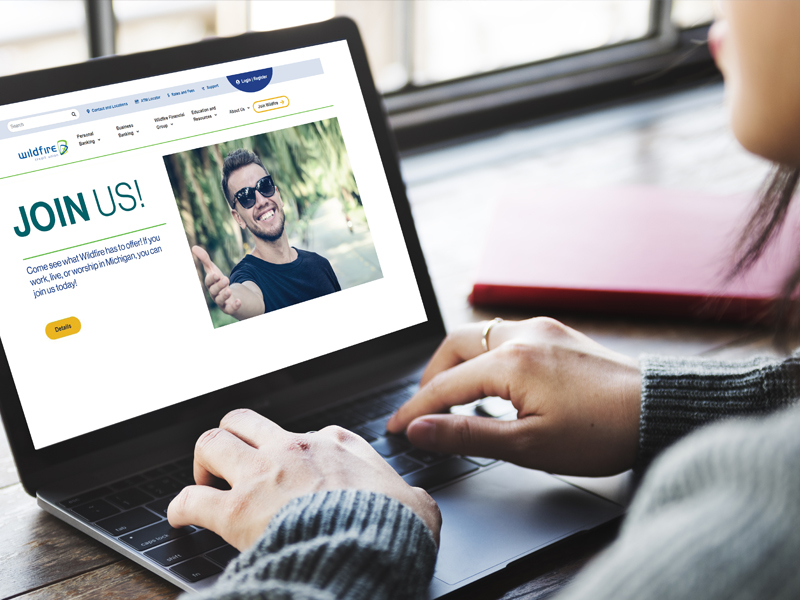 So, what are you waiting for?
Switch to a savings account with Wildfire today. View rates.
With multiple locations in the Great Lakes Bay Region of Michigan, you will be sure to find a location that becomes your home for banking.
Looking for more info or have questions? Give us a call today!
Business Membership Rates
Business Memberhsip Share:
Minimum opening balance: $5.
Minimum balance to earn dividends: $5.
Dividends ae compounded & credited quarterly.
Other Savings:
Minimum opening balance: $0.
Minimum balance to earn dividends: $1.
Dividends ae compounded & credited quarterly.
Effective Date: 3/28/2023 - 12:00 A.M. EST
Business Membership Share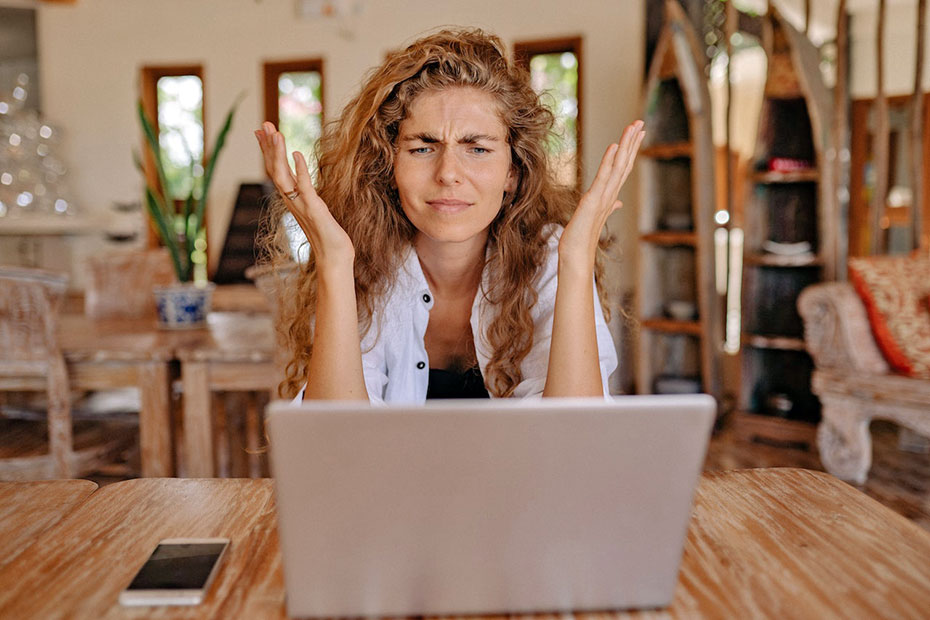 If finding a job wasn't tough enough, there are scams out there making it harder. Luckily there are signs to look for to help protect yourself.
Read Full Job Hunting Scams Post
Date Published: Feb 15, 2023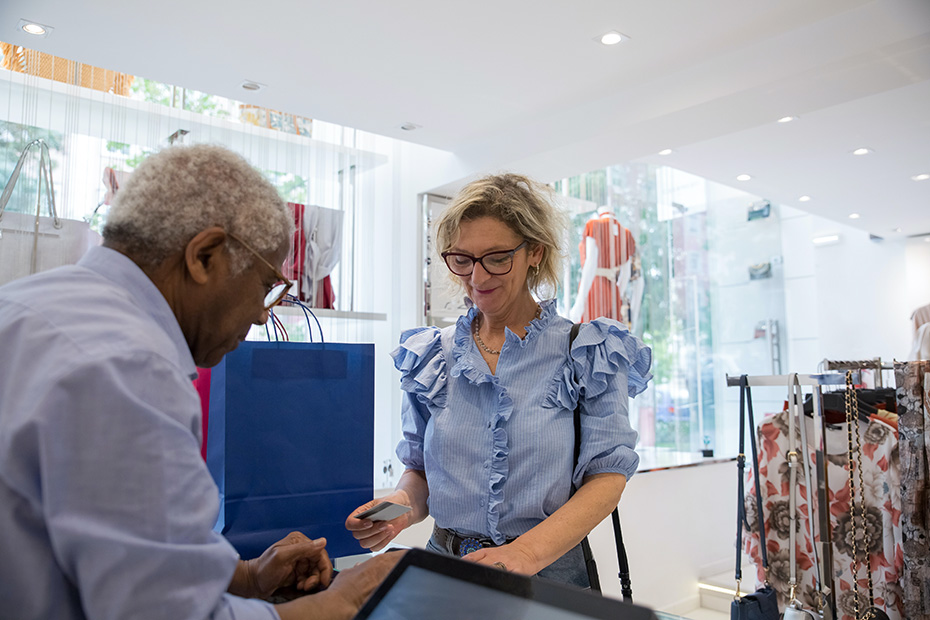 A guide for mastering your credit/debit card features. Learn how to activate, lock, and unlock your card in Digital Banking.
Read Full Business Card Features Post
Date Published: Aug 22, 2022