Get Your Business on the Saving Fast Track
Take advantage of our most popular savings account where you can earn a higher than average daily rate and still have access to your funds at any time.
---
The Specifics:
Minimum Balance: The minimum opening deposit and account balance is $1,000.
Withdrawals: The minimum amount of each withdrawal you can make is $500 or more*. Only three withdrawals can be made per month at no charge. There is a maximum of six withdrawals per month, with a $25 fee per withdrawal after the third withdrawal.
Deposits: The minimum amount of each deposit you can make is $500. There are no limits to the number of deposits that can be made per month.
Interest: This account earns interest daily that is paid monthly. To calculate your interest, we simply take the balance that has been in your account overnight and multiply it by the current daily percentage rate, based on the rates in the table below.
Make money with tiered dividends that maximize your business's financial strategies.
Earn more money with the convenience of liquidity.
Save some time and stay more focused on your business with easy account access through Audio Teller, Online Banking, and Mobile Banking.
Deposits on these accounts are also federally insured up to $250,000 by the NCUA.
Effective Date: 3/28/2023 - 12:00 A.M. EST
Account Balance
Interest Rate
APY
Balances from $1,000.00 to $24,999.99
Balances from $25,000.00 to $49,999.99
Balances from $50,000.00 to $99,999.99
Balances from $100,000.00 to $249,999.99
Balances from $250,000.00 to $499,999.99
Balances from $500,000.00 to $999,999.99
Balances of $1,000,000.00 and more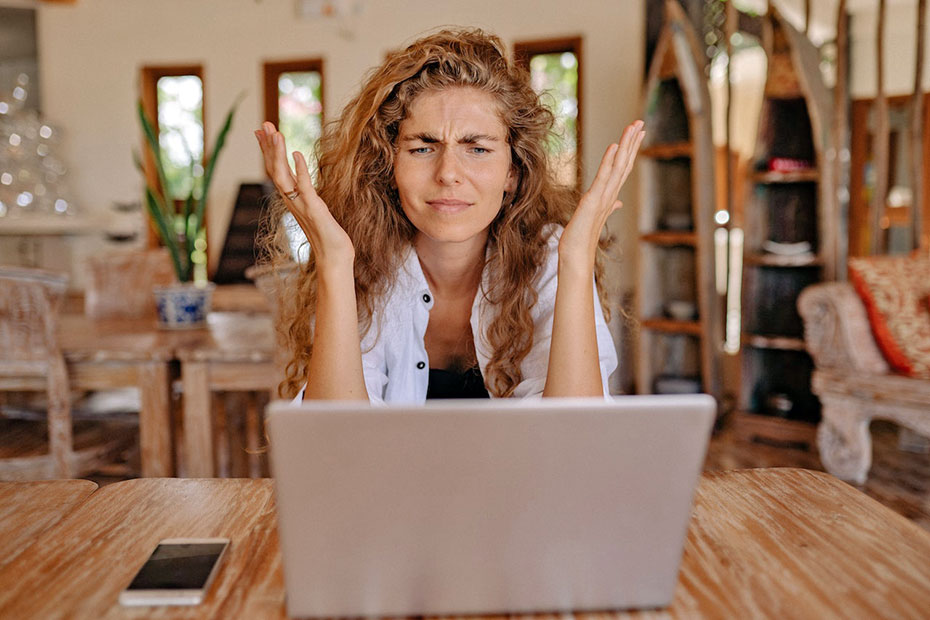 If finding a job wasn't tough enough, there are scams out there making it harder. Luckily there are signs to look for to help protect yourself.
Read Full Job Hunting Scams Post
Date Published: Feb 15, 2023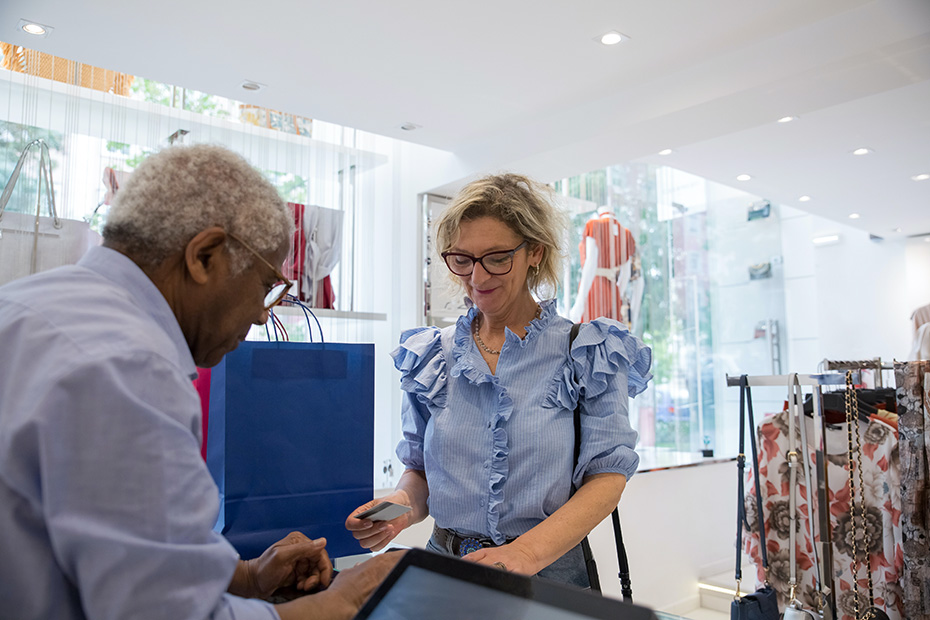 A guide for mastering your credit/debit card features. Learn how to activate, lock, and unlock your card in Digital Banking.
Read Full Business Card Features Post
Date Published: Aug 22, 2022