Apply for a Loan Today and Earn Cash Back
With our Cash Back event, buying your next big purchase is going to be that much more exciting!
Apply for Cash Back
---
Check it Out
Now and for a limited time, depending on the amount you finance, you can earn up to $200 Cash Back on your next loan from Wildfire.
All you have to do is contact our call center, make an appointment at any of our branches, or ask for Wildfire Credit Union financing at your favorite dealership! Be sure to ask about Cash Back when you apply for a loan.
What are you waiting for?
New loans only. Subject to credit approval. Limited time offer. Applies only to eligible and/or qualifying loans.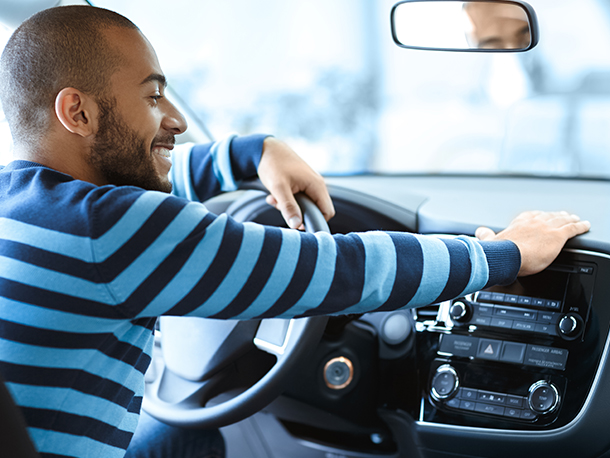 Some of Our Loan Options...
Hit the road with a
Vehicle Loan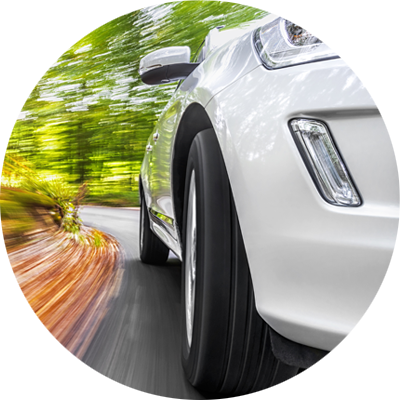 Get out and explore with
Outdoor Toys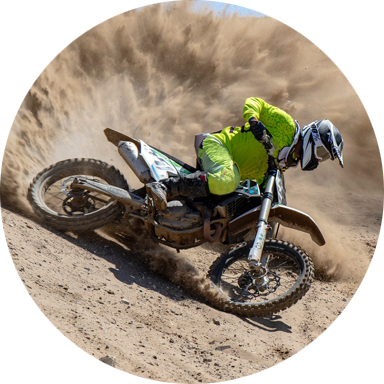 Find your dream home
Home Loans