Save for Your Future
Our IRA account will set you up to help make sure your retirement days are full of excitement and tranquility.
---
How It Works
Once you set up your IRA you can add any amount up to your annual limit. If you are eligible you can also choose to deduct your annual contribution on your income tax return for the year.
IRA earnings grow tax-deferred on the investments within your IRA, which will increase your IRA balance until you withdraw the money.
Once you reach age 59.5 you can take out as much money as you want, penalty-free until you turn 73. After 73, you will have to take a minimum distribution each year.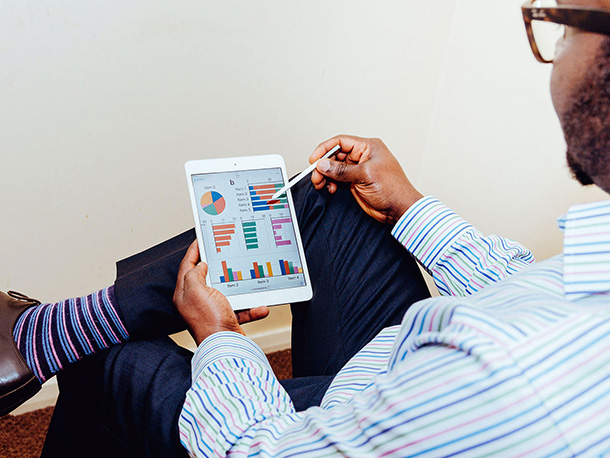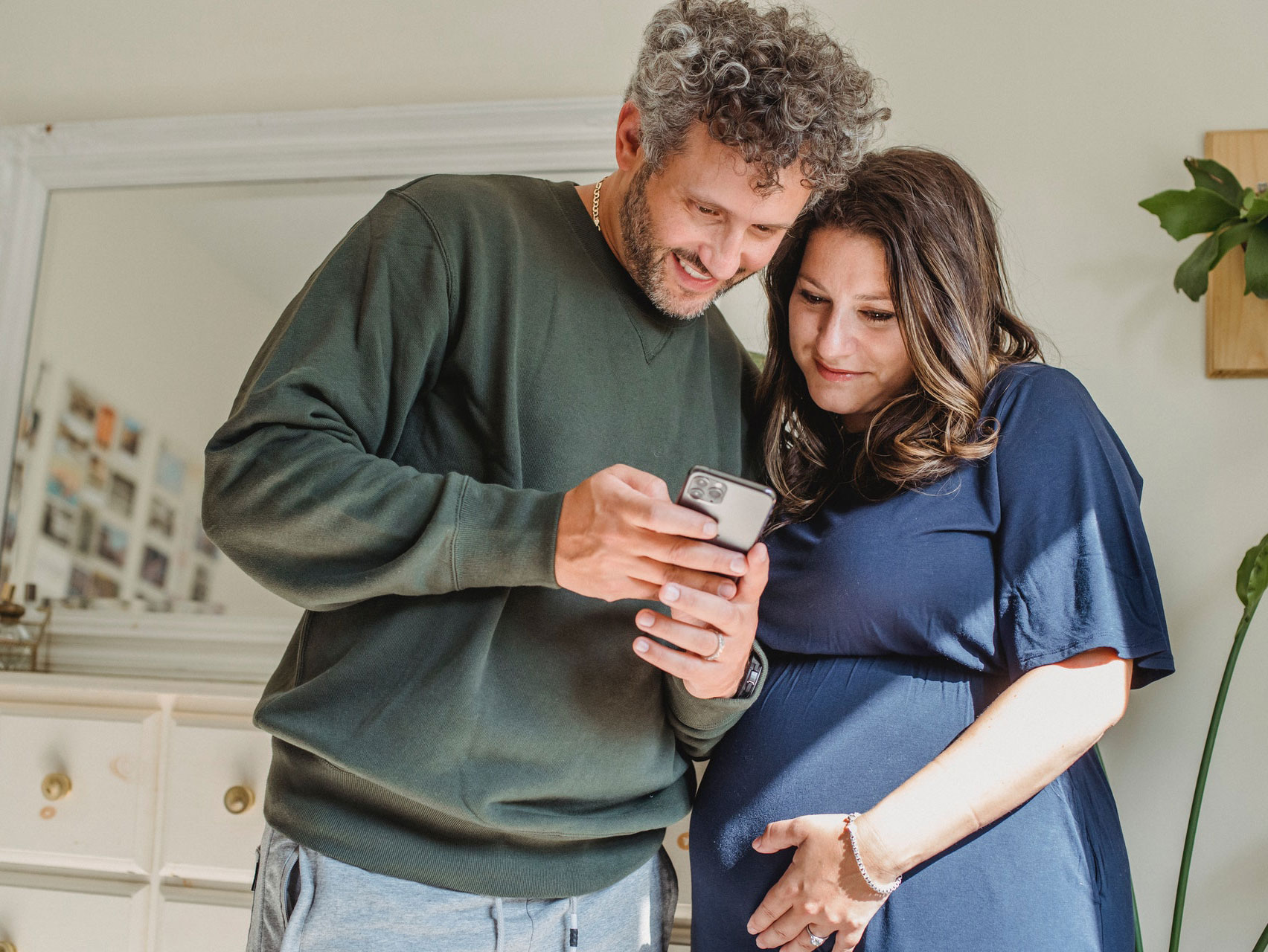 The Benefits:
Aside from growing your savings and earning, an IRA offers much more:
Independence from employer participation.
Freedom to access or move assets.
Flexibility in choosing investment options and contribution limits.
Tax credit and/or deduction for contribution (if eligible)
Tax deferred earning until you withdraw them.
Choice to leave your assets to your beneficiaries upon death.
Some Things to Take Note Of
Retirement Options:
IRA's we offer: Traditional, Roth, SEP, and Coverdell Education Savings.
Withdrawal penalties: You may be subject to a 10% IRS penalty if you make withdrawals under the age of 59.5, but no penalties for withdrawals made after the age of 59.5.
Transfer funds: IRA dollars can be rolled over from certain retirement funds. Be sure to check with us if you are looking to roll other retirement funds into an account.
Check with a tax advisor: Not everyone will benefit the same from an IRA. So, it is a good idea to consult your tax advisor first and learn how an IRA may impact your future plans for retirement and current tax situation.
IRA Rates
APY = Annual Percentage Yield.
Dividends are compounded & credited quarterly.
Minimum opening balance: $0.
Minimum balance to earn dividends: $0.
Effective Date: 12/2/2023 - 12:00 A.M. EST
Account Info
Interest Rate
APY
IRA Certificate Specials
APY = Annual Percentage Yield
Effective Date: 12/2/2023 - 12:00 A.M. EST
IRA Certificate Rates
The rates quoted on all certificate products are subject to change at any time and without advance notification; call Wildfire Credit Union for current rates. Call the credit union for complete disclosures.
APY = Annual Percentage Yield
Effective Date: 12/2/2023 - 12:00 A.M. EST