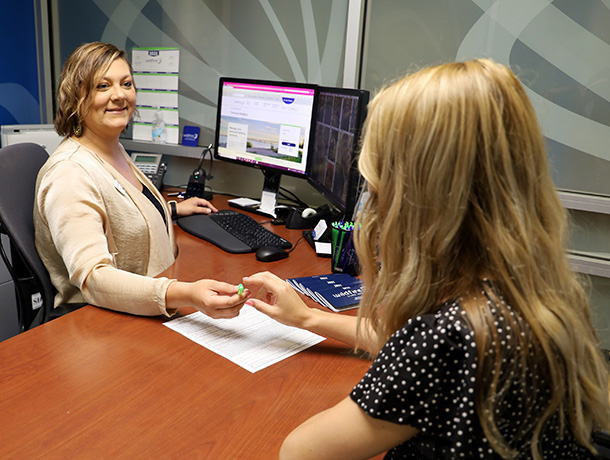 Budget Counseling
You don't have to stress about your budget or finances, for you are not alone in managing them. We have your back and are here to make sure that you will be on the right track financially.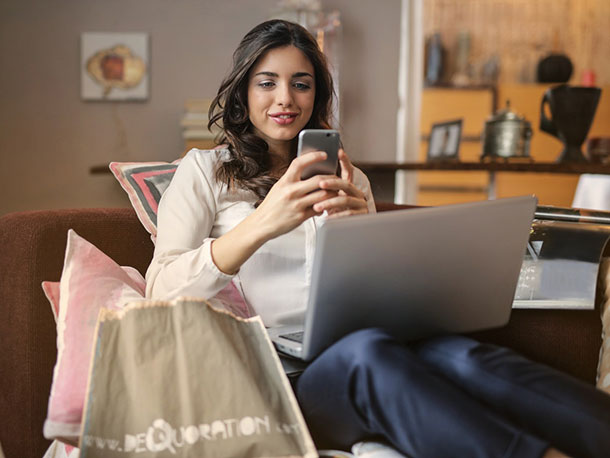 Digital Banking
Wildfire Credit Union offers its members the latest in on-the-go financial management to suit your busy schedule.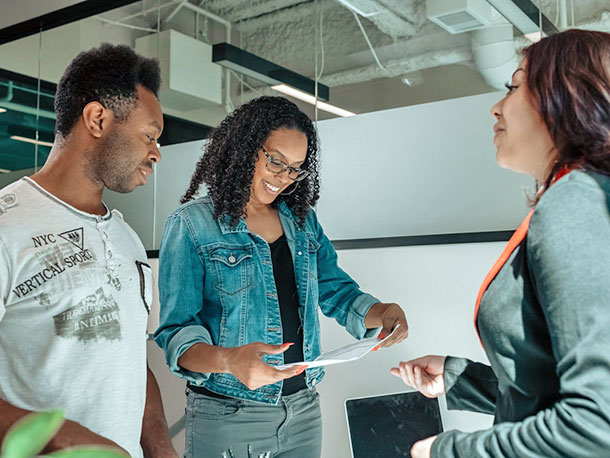 Medallion & Notary Services
The Medallion Signature Guarantee is a certification stamp that ensures the signature that authorizes a sale, assignment, transfer, or redemption of a security, such as a stock, is authentic.
Our Notary Service is available to our members at no cost. It is used to verify a member's signature on documents to ensure it is legitimate.