Getting You to Where You Want to Be
Navigating finances can be tough, we get it, but you don't have to do it alone. Together, with the services we offer, you can chase and catch your financial goals and dreams with confidence.
---
Investing
Mutual Funds/ETFs
Stocks
Bonds
Options
Unit Investment Trusts
401(k) Rollovers
Annuities
Variable Annuities
Fixed Annuities
Fixed Index Annuities
DIA/FIA
SPIA
Insurance
Life Insurance
Long-Term Care Insurance
Disability Income Insurance
We also offer Managed Accounts and Real Estate Investment Trusts (REITS).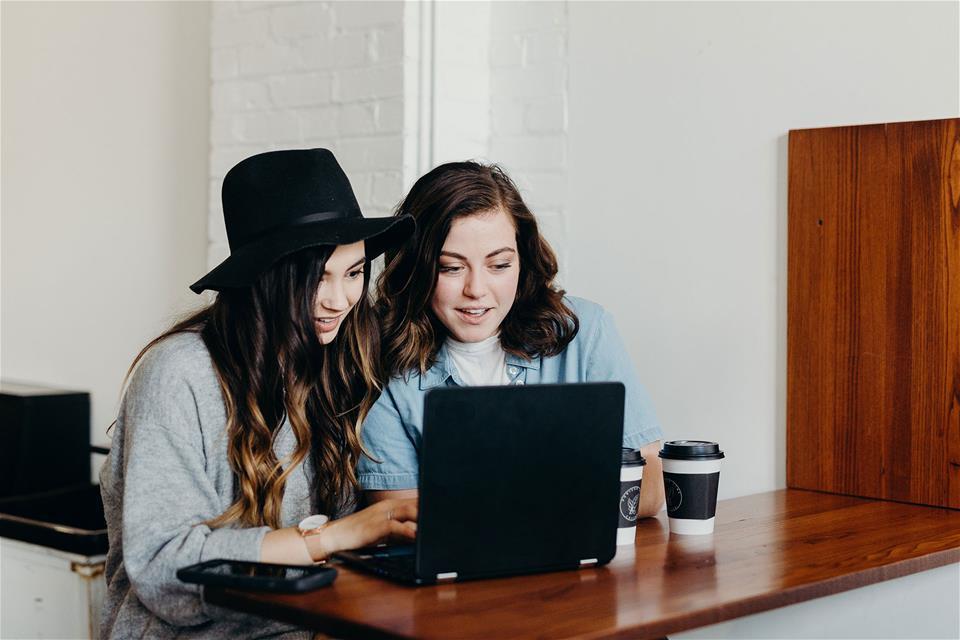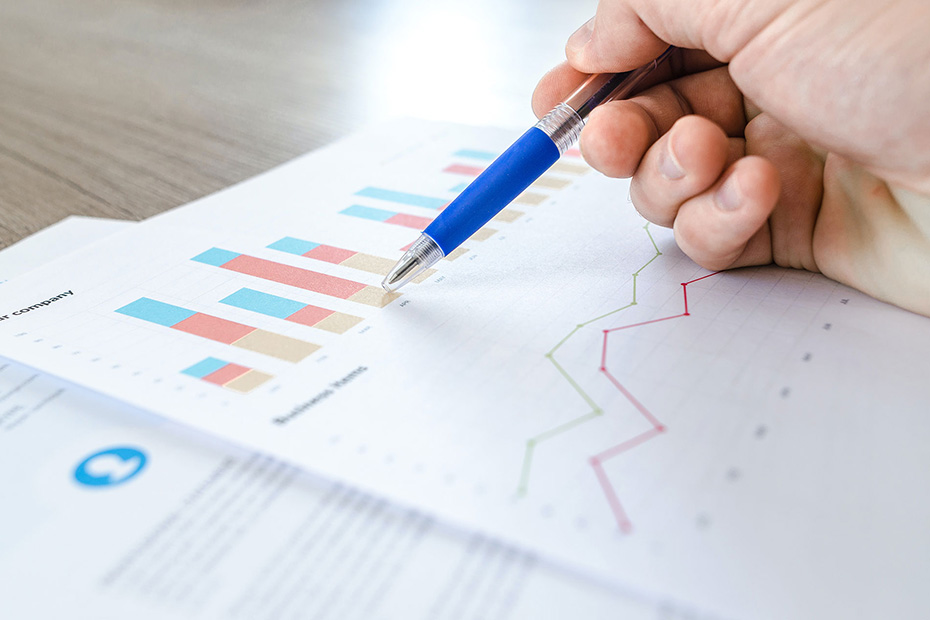 If you are looking at investing in individual stocks fundamental analysis is going to be an important practice to get into the habit of doing.
Date Published: Mar 11, 2021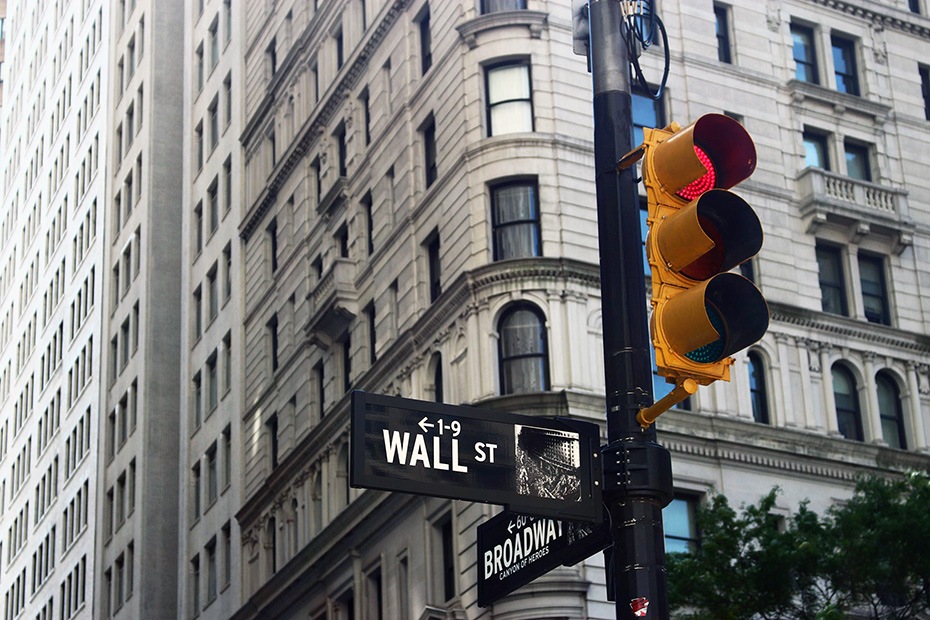 Investing and trading stocks is a great way to increase you wealth, but getting started can be tricky if it is something you are new to.
Date Published: Mar 11, 2021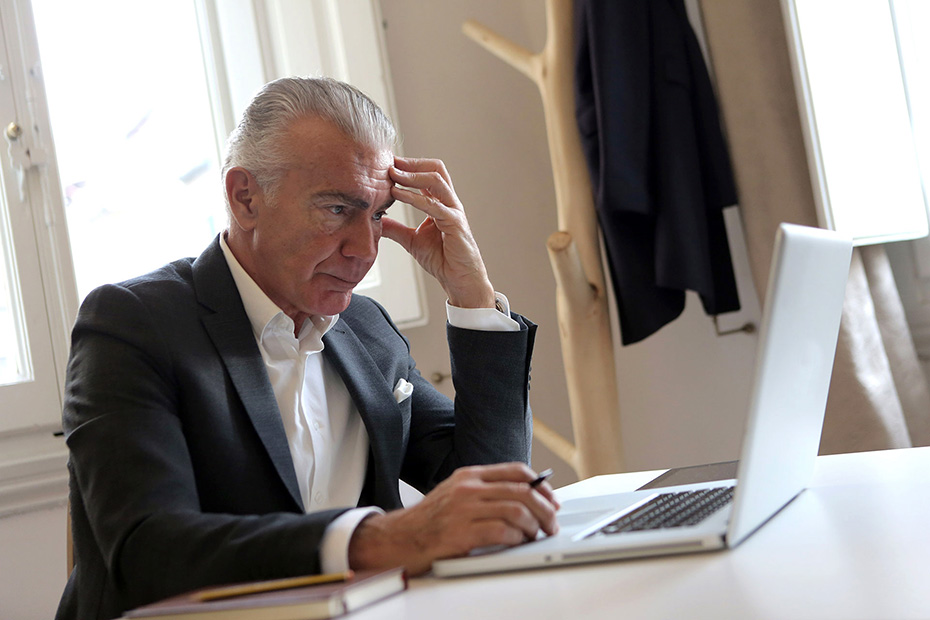 Steps and tips to help you keep your money safe from unforeseen events that are out of your control.
Date Published: Mar 11, 2021
Disclaimer: Wildfire Financial Group Financial Professionals are registered representatives of CUNA Brokerage Services, Inc. Representatives are registered, securities sold, advisory services offered through CUNA Brokerage Services, Inc. (CBSI), member FINRA/SIPC, a registered broker/dealer and investment advisor, which is not an affiliate of the credit union. CBSI is under contract with the financial institution to make securities available to members. Not NCUA/NCUSIF/FDIC insured, May Lose Value, No Financial Institution Guarantee. Not a deposit of any financial institution. CUNA Brokerage Services, Inc. is a registered broker/dealer in all fifty States of the United States of America.
Tracking No. FR-3238577.1-0920-1022