Experience Peace of Mind Knowing That You're on Track Financially
You don't have to stress about your budget or finances, for you are not alone in managing them. We have your back and are here to make sure that you will be on the right track financially.
---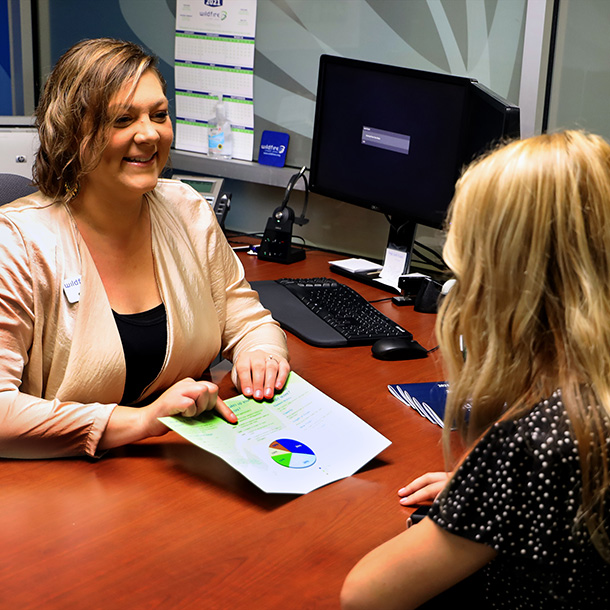 Wildfire Counseling
We have several Certified Credit Union Financial Counselors on staff to meet with you at each of our branch locations.
The counselors will meet with you on a one-on-one basis to evaluate your current financial situation.


Whether you need help completing a budget for the first time or advice that will improve your budgeting skills, the counselors are happy to assist you.


We will work with you to plan a monthly budget that will not only help you make ends meet, but even teach you ways to start saving money.


The best part is the that this service is totally FREE!
Please give our office a call at 989-249-8200 or use our online form to schedule an appointment today.
Schedule Appointment Online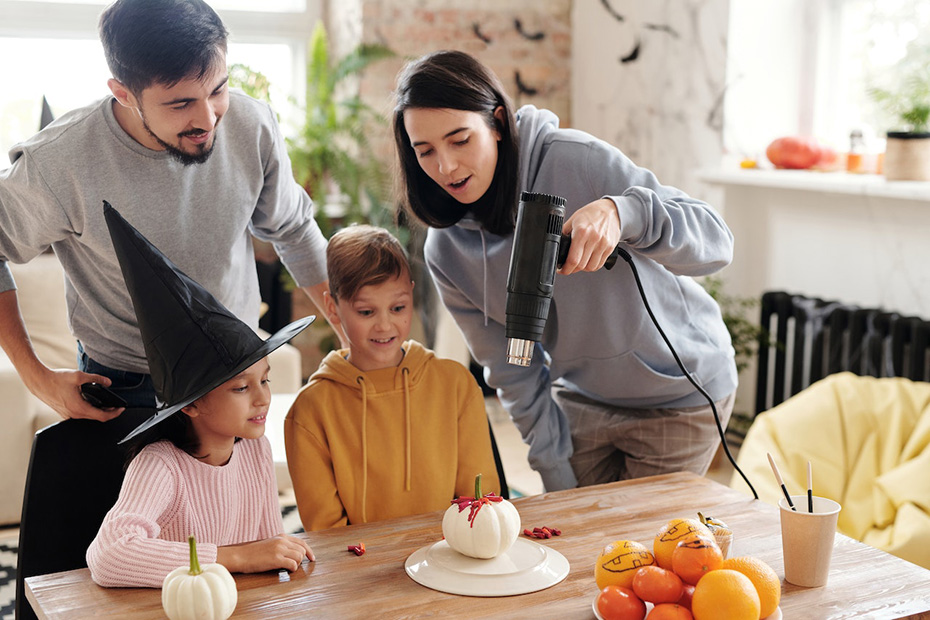 Check out some handy tips on how to decorate for fall, without having cash fall from your wallet like the leaves.
Date Published: Sep 21, 2022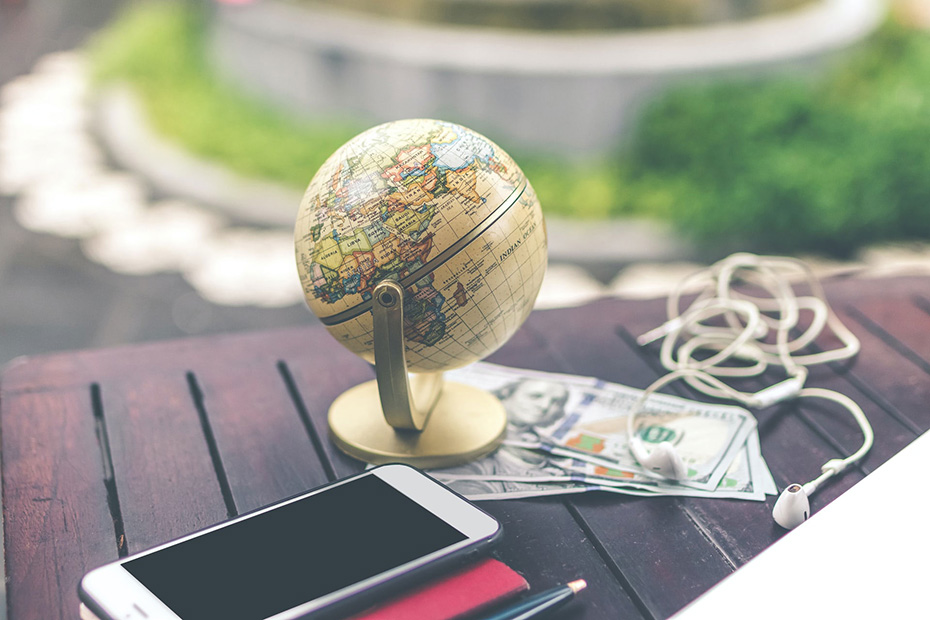 There are plenty of ways, strategies, steps, and tips to help you save for a trip so the costs don't get away from you and you can make the most of your journey. 
Date Published: Apr 30, 2021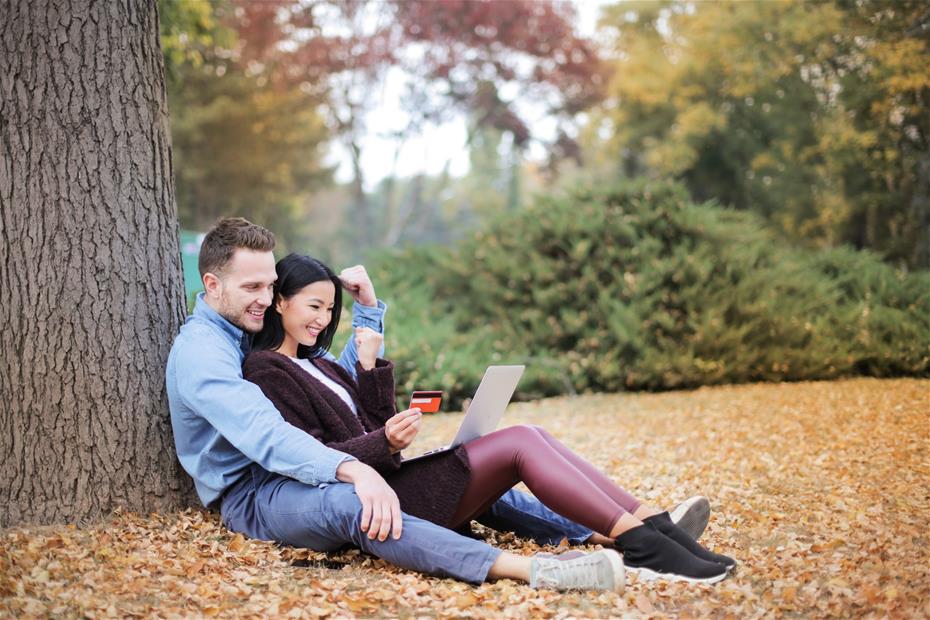 Whether you are new to credit or are an experienced guru in keeping a good credit score, we have supplied you with some tips to help manage your credit.
Date Published: Mar 11, 2021