Have a future education to prepare for?
---
We offer planning assistance and can help you set up your college savings account such as a 529 Savings Plan.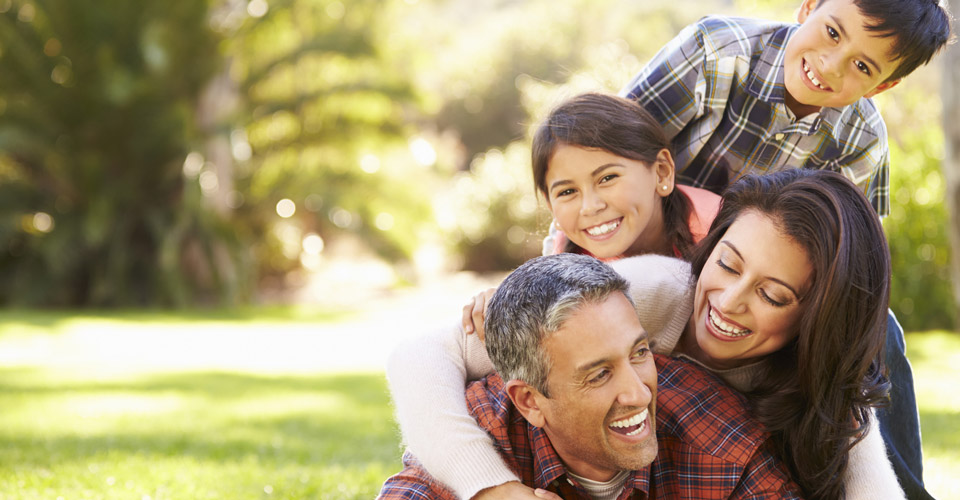 Are you on track to retire?
---
Click the link below to learn about how we can help you on your path towards retirement!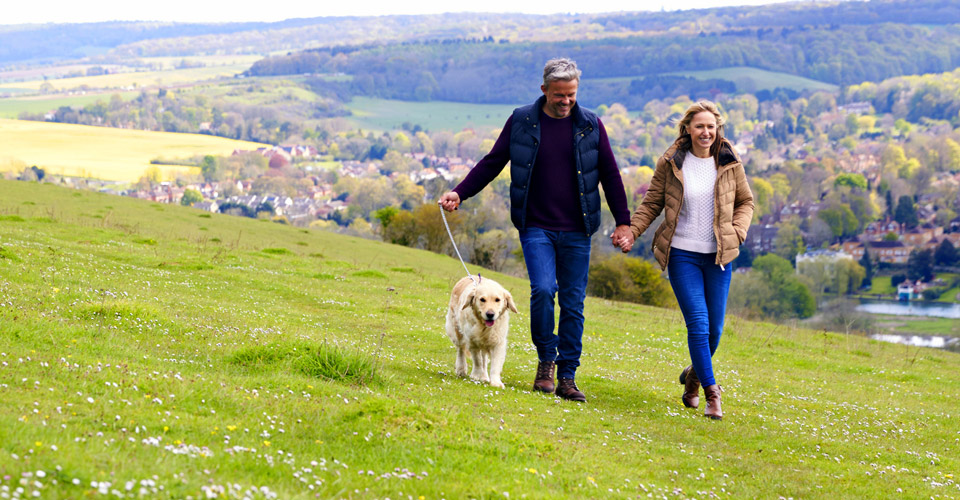 Start financing your future, today.
---
Whether you are looking to be prepared for retirement, fund an education, or other financial endeavors, we are prepared to help you reach your financial goals and dreams.
Talk to us today!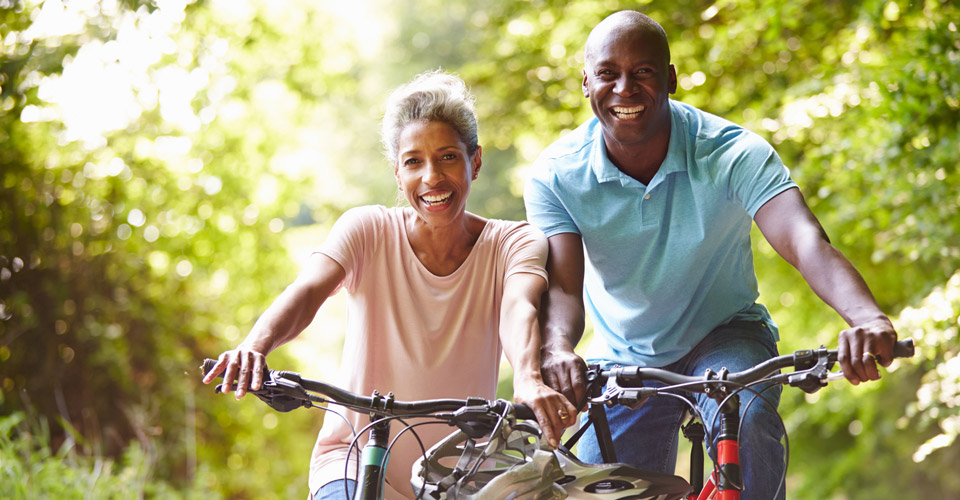 The Wildfire Financial Group program is offered through CUNA Brokerage Services, Inc.*, a broker/dealer focused on serving credit union members. CUNA Brokerage Services, Inc. is an affiliate of CUNA Mutual Group. For more information visit the CUNA Mutual Group website.
Set your sights on your financial goals.
We will help you achieve them. Prepare for your
Future
We will work with you to determine how to best build and create your financial plan for the future. Experience caring
Guidance
We will meet with you on a regular basis to evaluate, modify, and improve to your plan as needed.