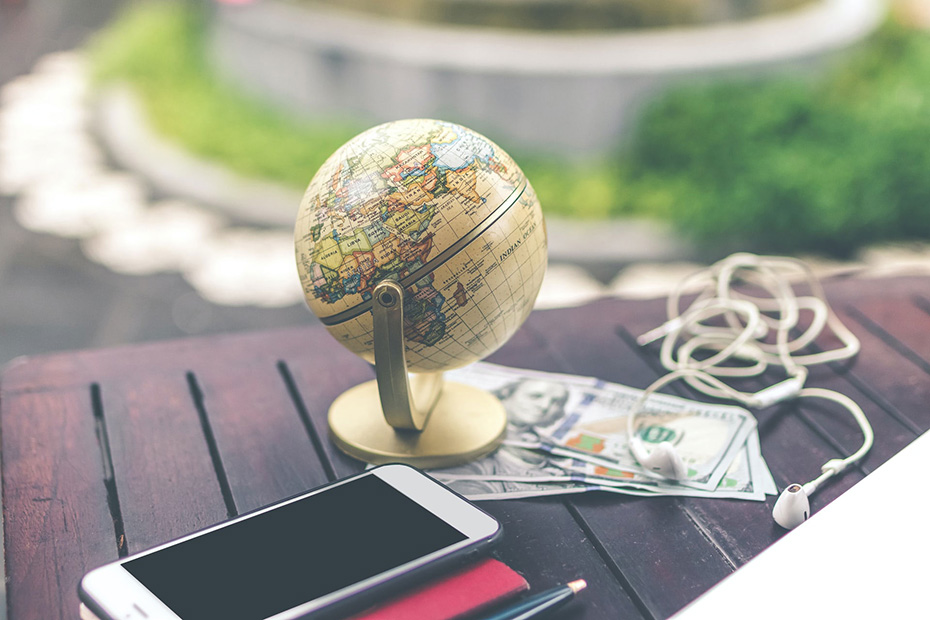 There are plenty of ways, strategies, steps, and tips to help you save for a trip so the costs don't get away from you and you can make the most of your journey. 
Date Published: Apr 30, 2021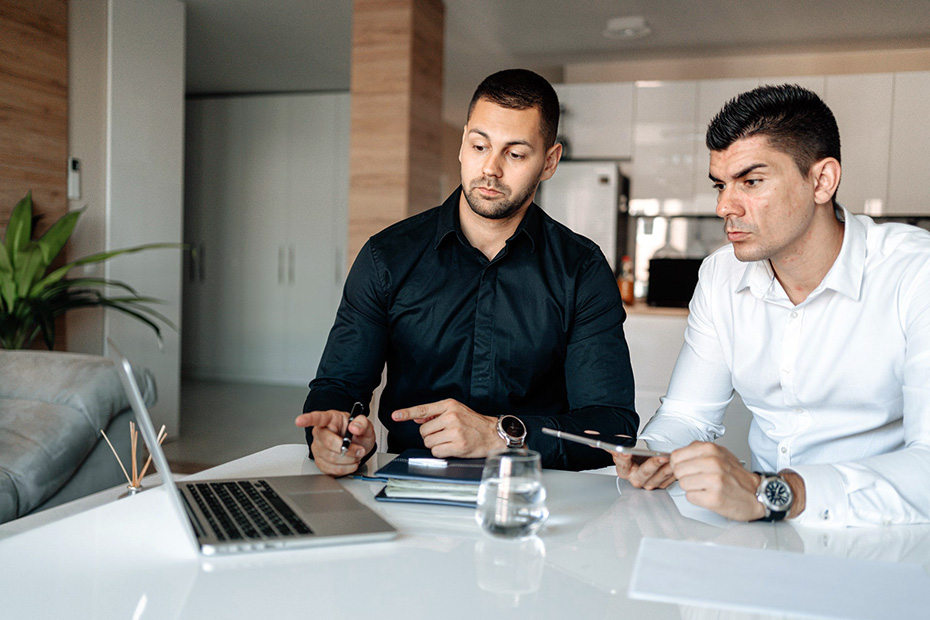 There are a pretty good amount of threats aimed at inflicting damage to your computers, digital devices, and various online accounts. One of those such threats that digital attackers will use is called ransomware.
Date Published: Mar 25, 2021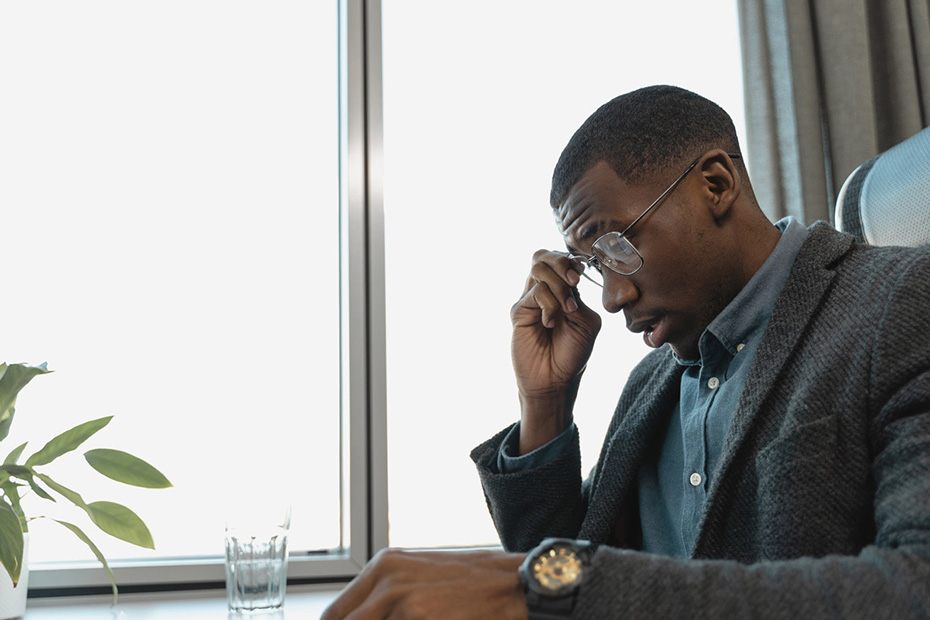 Advice, motivation, and guidance in dealing with post-graduation job hunting stressors, concerns, and the wave of emotions that can come with it.
Date Published: Mar 11, 2021
Be confident and prepared for whatever adventure you set your eyes on...