The Little Piece of Plastic That Keeps Your Wallet Full
Not only does our Business Visa have rates as low as 10.9% APR*, 25 day grace period, and credit limits up to $50,000, but you also have the ability to earn cash back with all of your purchases! This combo makes this card an excellent choice for your business!
---
What are the Benefits & Features?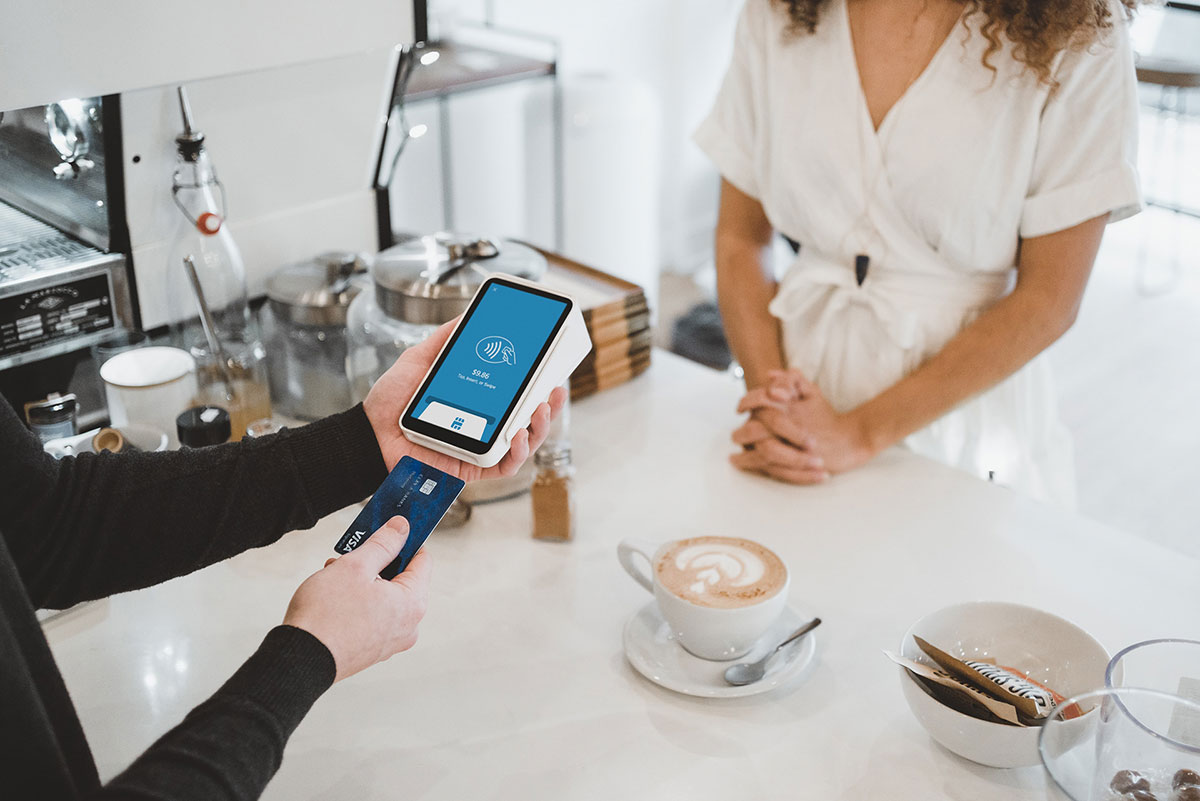 Wildfire Rewards
Earn 1% cash back on every purchase and redeem your points for anything.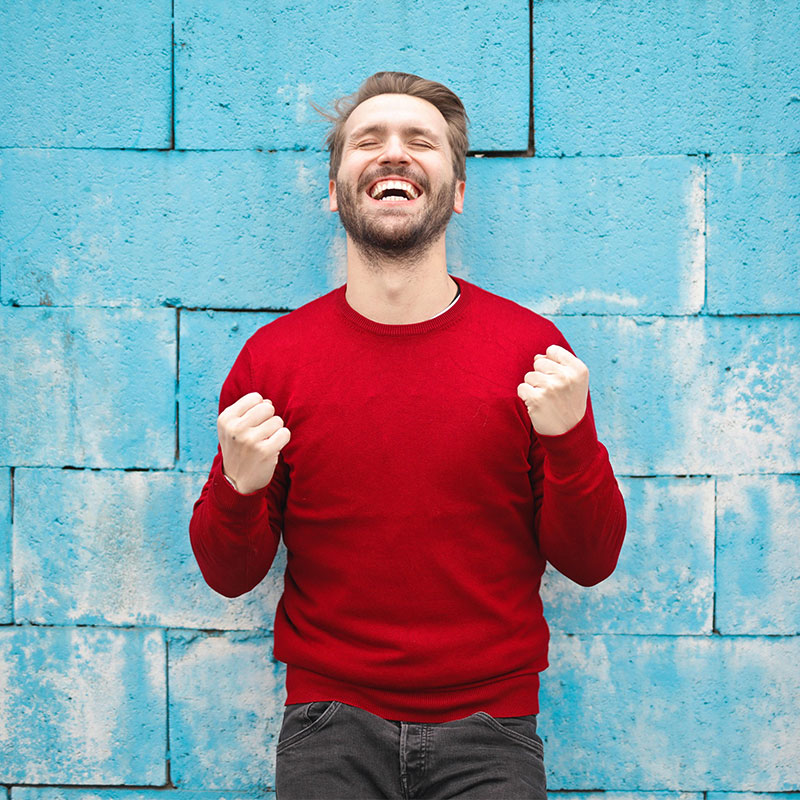 Low Rates
Enjoy rates as low as 10.9% APR* and no higher than 15.9% for purchases and cash advances.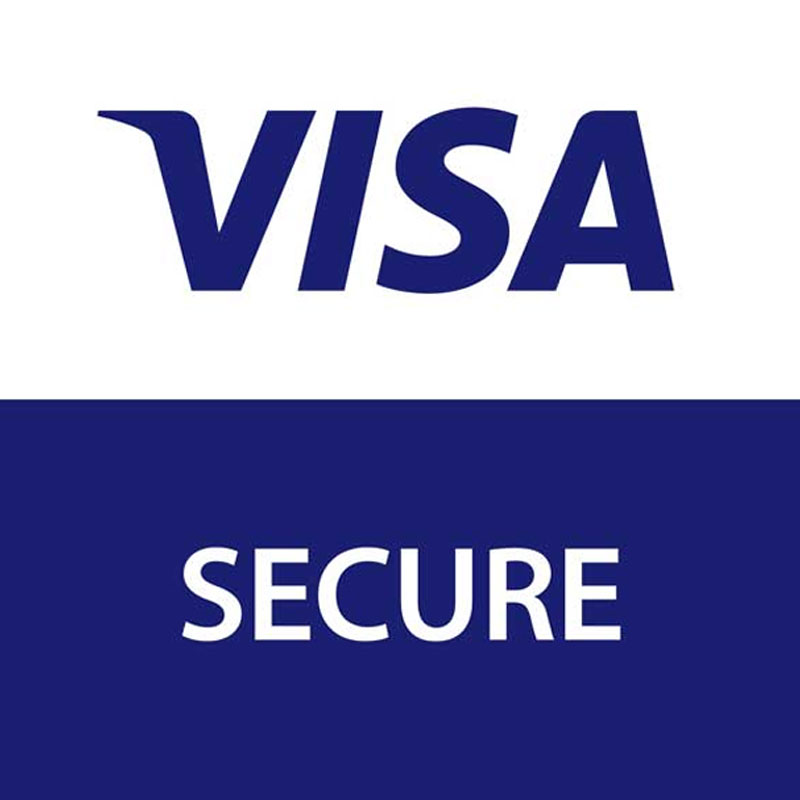 Visa Verified
When you are doing your online shopping, Visa works behind the scenes to make sure the payments are made by you only.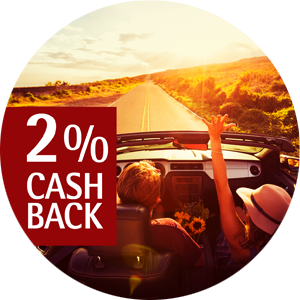 Summer Gas 2021 Bonus Points
Got the urge to travel? To venture out to distant lands? To explore the world you call home? So do we, and we are going to make the thrill of travel just a little bit better for you.
When you use your Wildfire Rewards Visa from July 1 to September 6 to fill up your vehicle with fuel, you will be rewarded 2% cash back.
Happy exploring!
Promotion Period: Thursday, July 1 through Monday, September 6, 2021
Agreements & Disclosures
Business Visa Credit Card Agreement & Disclosure
EMV is a registered trademark or trademark of EMVCo LLC in the U.S. and other countries.
* Your rate is determined by your credit worthiness and our underwriting standards.
** Visa's Zero Liability policy does not apply to certain commercial cards and anonymous prepaid card transactions or transactions not processed by Visa. Cardholders must use care in protecting their card and notify Wildfire Credit Union immediately of any unauthorized use. Contact us for more details.