 Our Promise
To support and participate in the communities our members call home
---
"Alone, we can do so little;
together we can do so much."
– Hellen Keller

Community Spotlight
Credit Unions are built around people helping people. Each year Wildfire staff volunteer over 2,000 hours back to civic, charitable, school, and many other difference making organizations.
---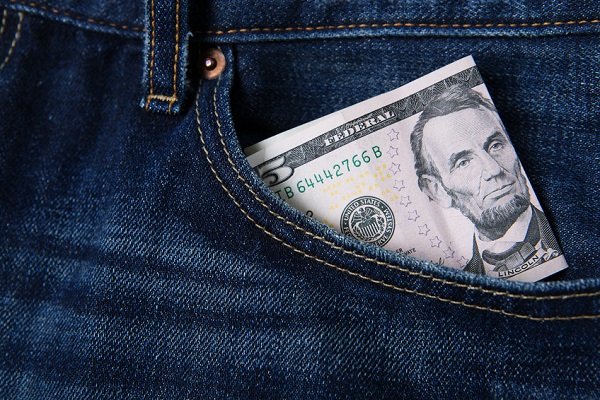 Jean Day Donations
In 2022, Wildfire employees helped 24 non-profits in the Great Lakes Bay Region by raising over $15,952 through our Friday Employee Jean Days.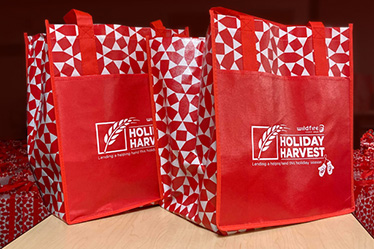 Holiday Harvest
In 2022, Wildfire filled 1,000 food bags for families in need and 150 bags for pets. All bags were sold and sent to families and pets, and $16,562 dollars was raised and donated to Hidden Harvest.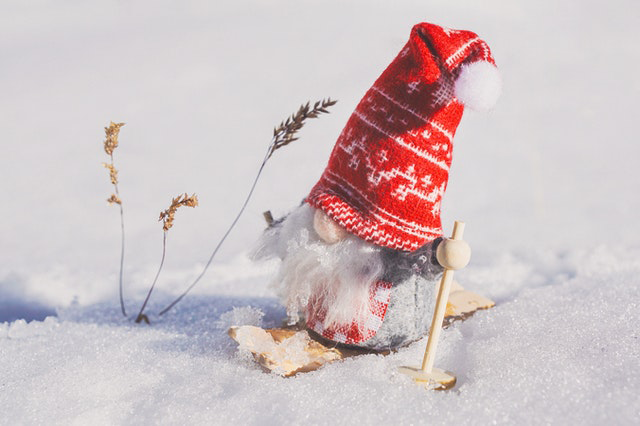 Outhouse Race
A group of Wildfire employees participated in the seventh annual Positive Results Downtown Outhouse Race at Hoyt Park in Saginaw in February, 2022.
Donation/Sponsorship Request
Because requests are numerous, we have implemented guidelines in order to assist you as quickly and accurately as possible: