Get Your Business What It Needs to Thrive
We are here to help you provide your business with the tools and vehicles needed to build and carry it forward.
---
Equipment & Vehicle Financing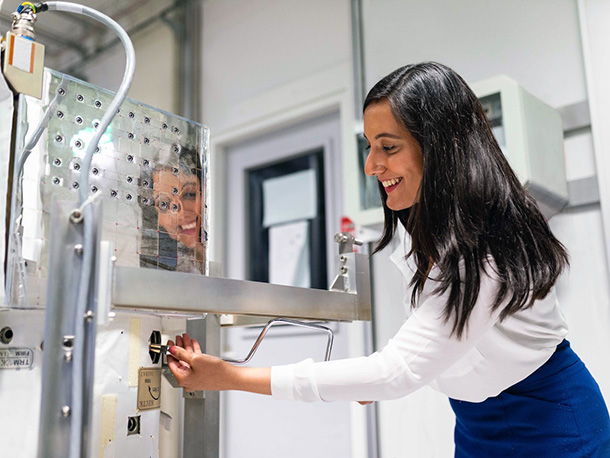 Features, Benefits, & Specifications
Save money with:

Up to 100% financing.
No application fees.
Flexible terms up to 20 years.

Save time with a fast and efficient application and approval process.
Get in touch with our Business Services team for more questions, info, or guidance in financing for your business.
Or you can fill out the quick form below and one of our loan officers will contact you.
Equipment & Vehicle Leasing
Features, Benefits, & Specifications
Through Wildfire Credit Union's leasing partner, Wirt-Rivette Group, we will work with you and provide an affordable monthly lease payment rather than a large lump sum at one time.
Lease Benefits:
100% financing.
Flexible lease terms of 12-60 months.
Tax deductible payment.
Fast approval process.
Applies to all equipment types, new or used!
Ownership at the end of the term with flexible buyout options.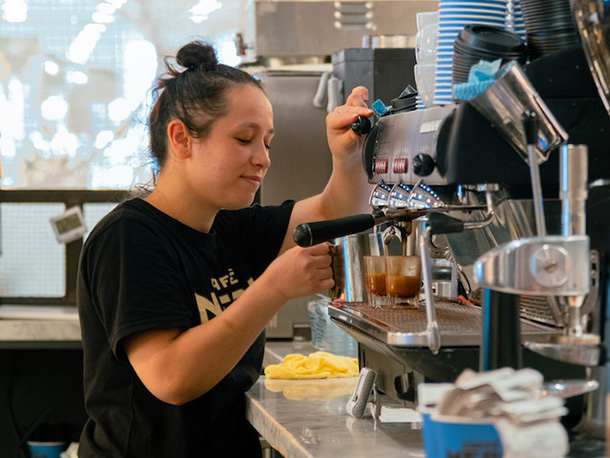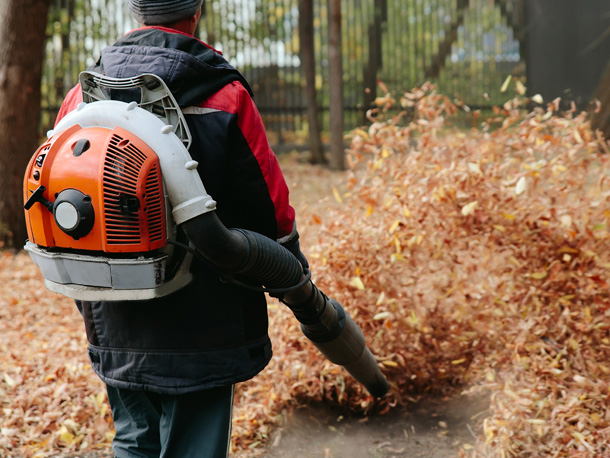 What Can You Lease?
Industrial Equipment
Company Vehicles
Medical and Dental Equipment
Commercial and Office Equipment
Brewing Equipment
Refinance Equipment
And More!