Think of us as your personal financial security guard team
"At the end of the day, the goals are simple: safety and security."
- Jodi Rell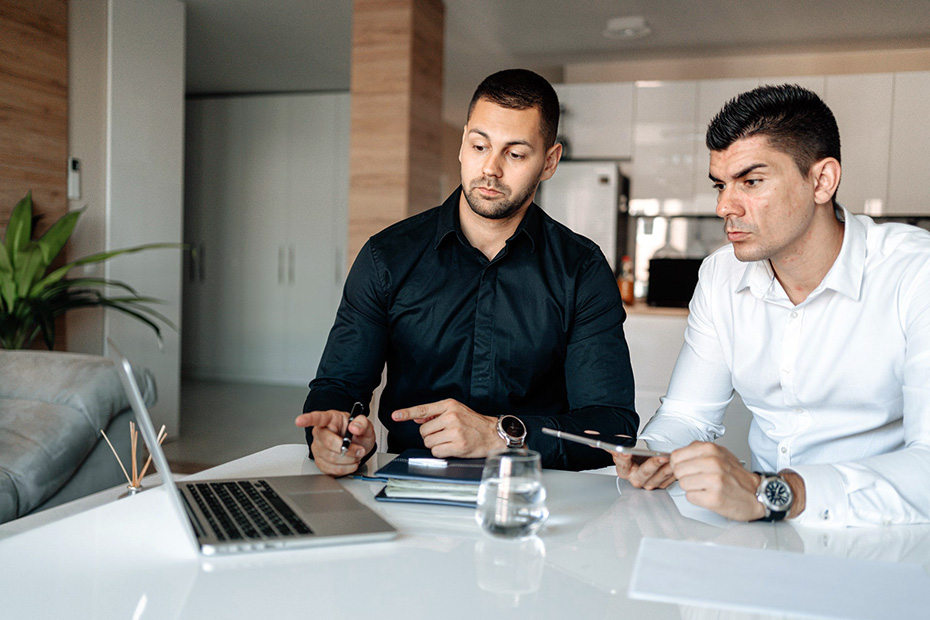 There are a pretty good amount of threats aimed at inflicting damage to your computers, digital devices, and various online accounts. One of those such threats that digital attackers will use is called ransomware.
Date Published: Mar 25, 2021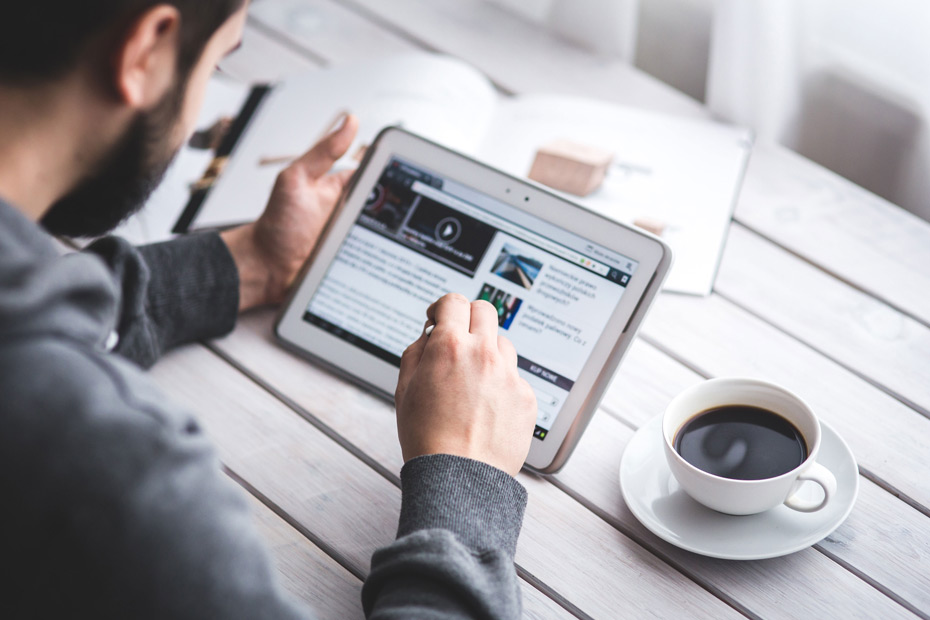 With the amount of personal information needed to create accounts for different services on the World Wide Web, it is important to ensure you stay safe and secure on the internet
Date Published: Mar 11, 2021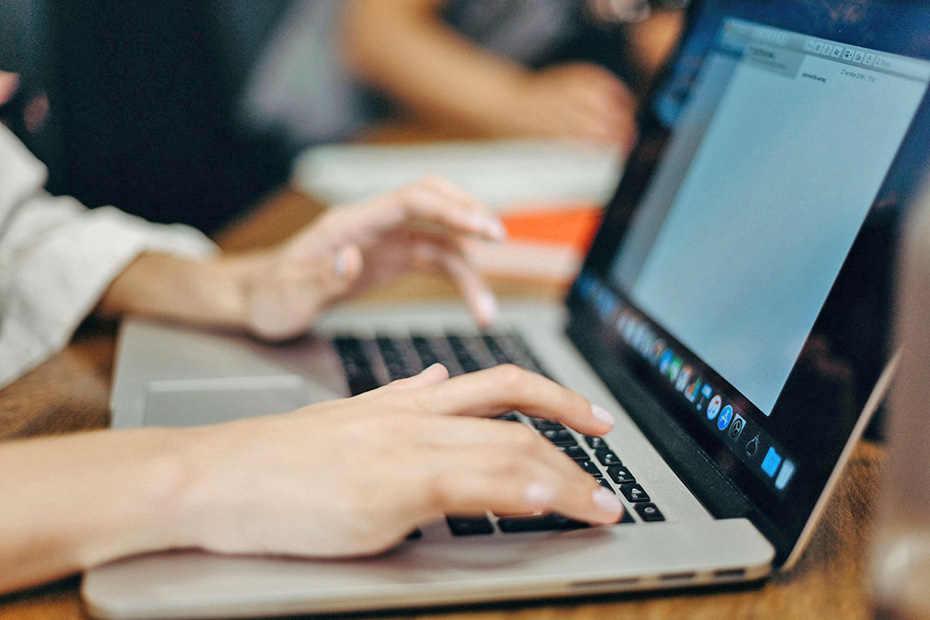 There are ways you can identify a phishing attack and actions to take for when you encounter one.
Date Published: Mar 11, 2021