Think of us as your personal financial security guard team
"At the end of the day, the goals are simple: safety and security."
- Jodi Rell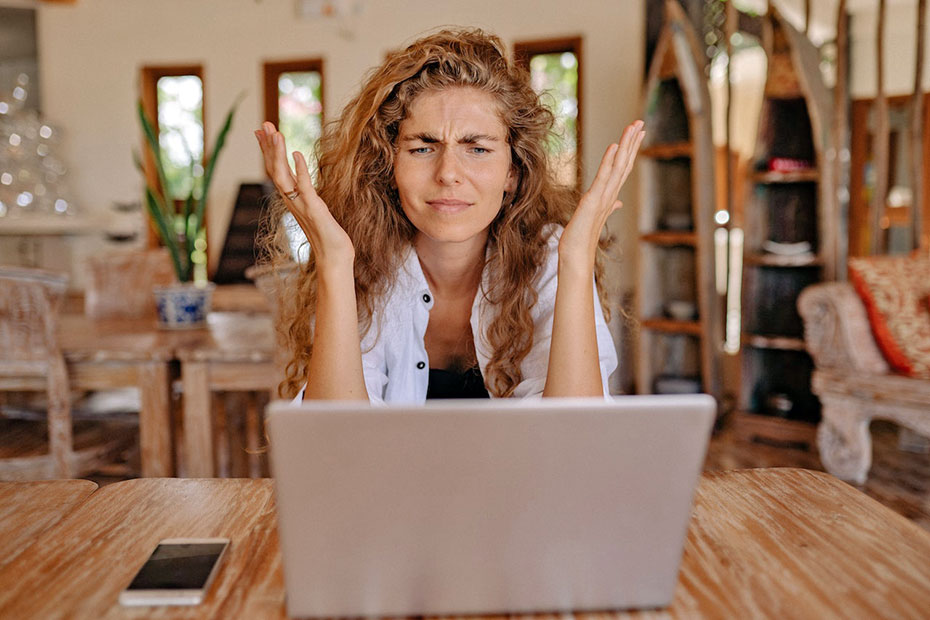 If finding a job wasn't tough enough, there are scams out there making it harder. Luckily there are signs to look for to help protect yourself.
Read Full Job Hunting Scams Post
Date Published: Feb 15, 2023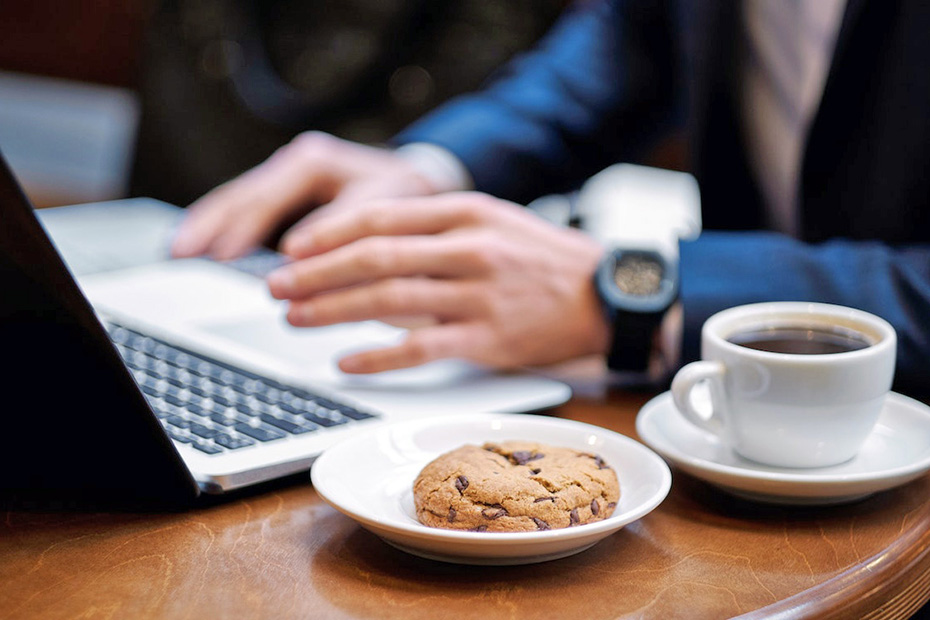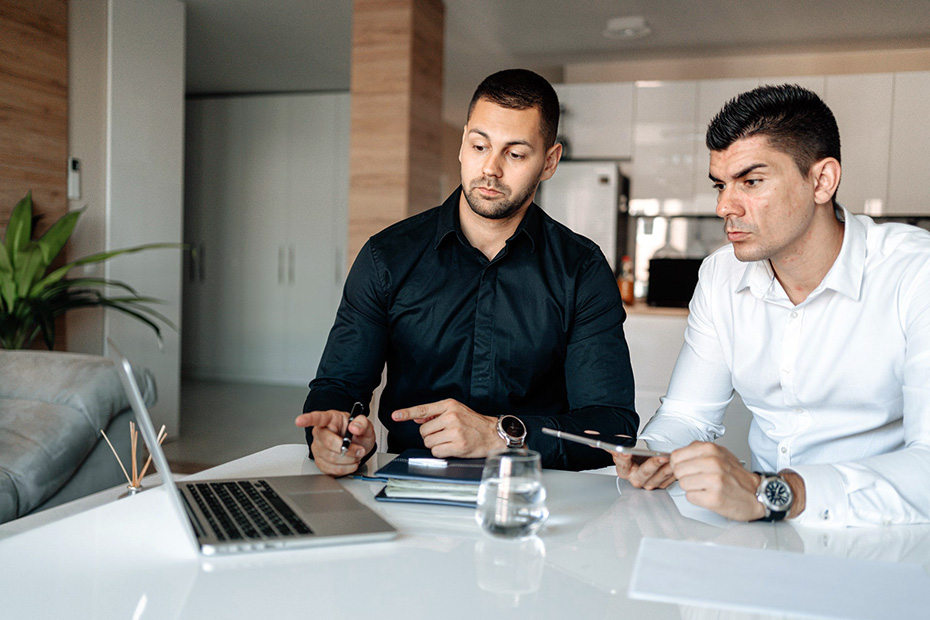 There are a pretty good amount of threats aimed at inflicting damage to your computers, digital devices, and various online accounts. One of those such threats that digital attackers will use is called ransomware.
Read Full Protecting Against Ransomware Post
Date Published: Mar 25, 2021