Learn to navigate the professional world and find that dream job of yours.
"Choose a job you love, and you will never have to work a day in your life."
- Confucius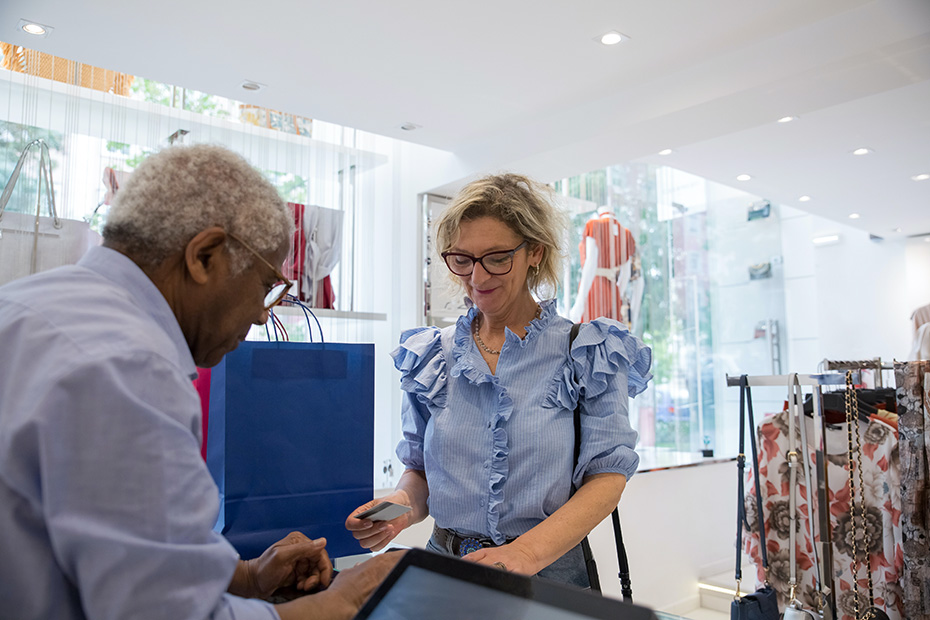 A guide for mastering your credit/debit card features. Learn how to activate, lock, and unlock your card in Digital Banking.
Date Published: Aug 22, 2022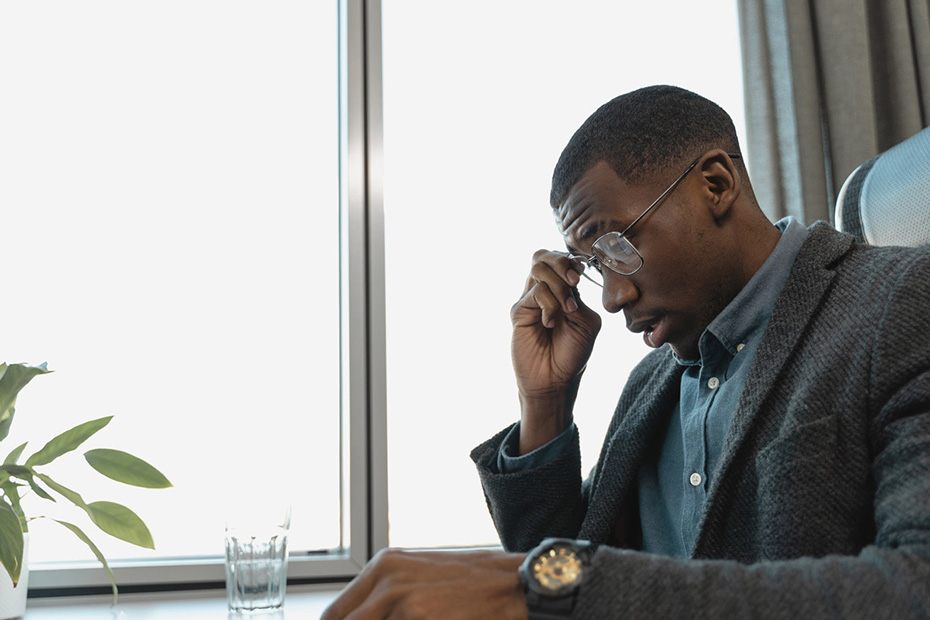 Advice, motivation, and guidance in dealing with post-graduation job hunting stressors, concerns, and the wave of emotions that can come with it.
Date Published: Mar 11, 2021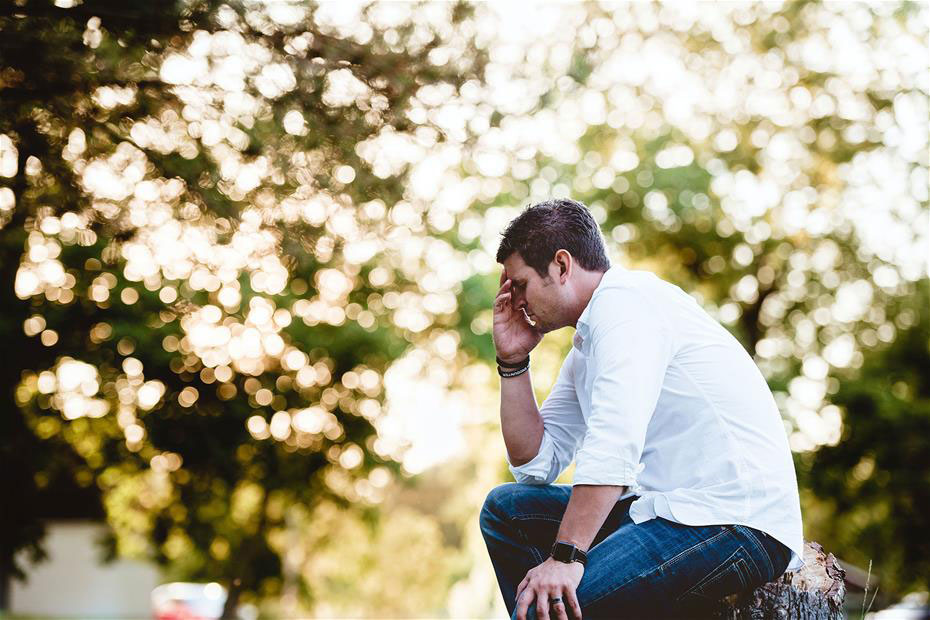 Try not to panic, just read this blog for the best way to handle this situation. It's going to be okay!
Date Published: Mar 11, 2021