Learn to navigate the professional world and find that dream job of yours
"Choose a job you love, and you will never have to work a day in your life."
- Confucius
Direct Deposit
Date Published: Mar 11, 2021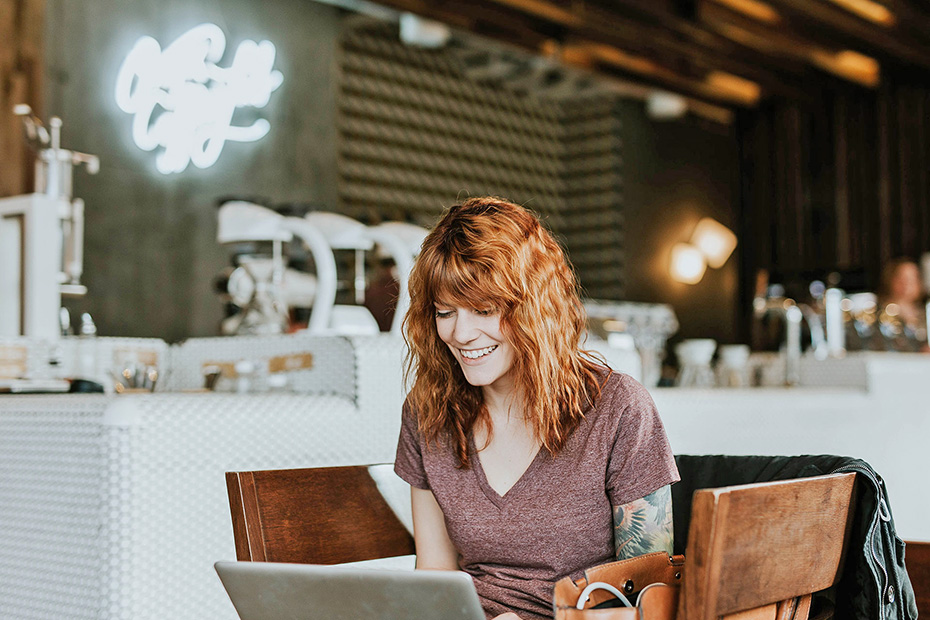 Save yourself some time!
With Direct Deposit at Wildfire you can have all or part of your payroll deposited directly into your account automatically. Adding some flexibility to your already busy life.
Direct Deposit transactions are fast and safe, and are also available with Social Security, Military, Government, Employer Payroll, and many more. We have a convenient Direct Deposit Form to submit the right information to the institution to get started.
Once your payroll is being directly deposited to Wildfire Credit Union, you will have a variety of ways to manage your money 24 hours a day, such as with Online and Mobile Banking!
Call us at 1-989-249-8200 or 1-800-227-2328 if you have any questions or would like some more info.
The Benefits of Direct Deposit
Most employees in the United States are paid with direct deposit, because the cost for the service and the convenience favors both the employer and the employees. Here are the benefits:
For the Employer:
Save time and money.
Decrease the risk of check fraud and lost/stolen checks.
Better control over payroll and payroll expenses.
Ensures payments of salary checks are made on time, even if employees are away from work.
Simplifies bookkeeping.
Online transaction reports are available right away.
Reduces your environmental impact and saves money by lessening the amount of paper and ink you go through.
For the Employees:
Checks are deposited on time.
Decrease the amount of time that is required for checks to clear.
Save time by not having to make as many trips to the credit union or ATM.
Payments can be divided among various savings or checking accounts automatically, helping you to save more money and improve your budgeting skills.
Money is available sooner.
Increased security and safety because there is reduced chance of losing a check or having a check stolen.
Increased payment confidentiality.
Get quick and easy access to financial information.