Your guide for the road ahead
"Everything in life is somewhere else, and you get there in a car."
- E.B. White
Securing that Perfect Vehicle Loan
Date Published: Mar 11, 2021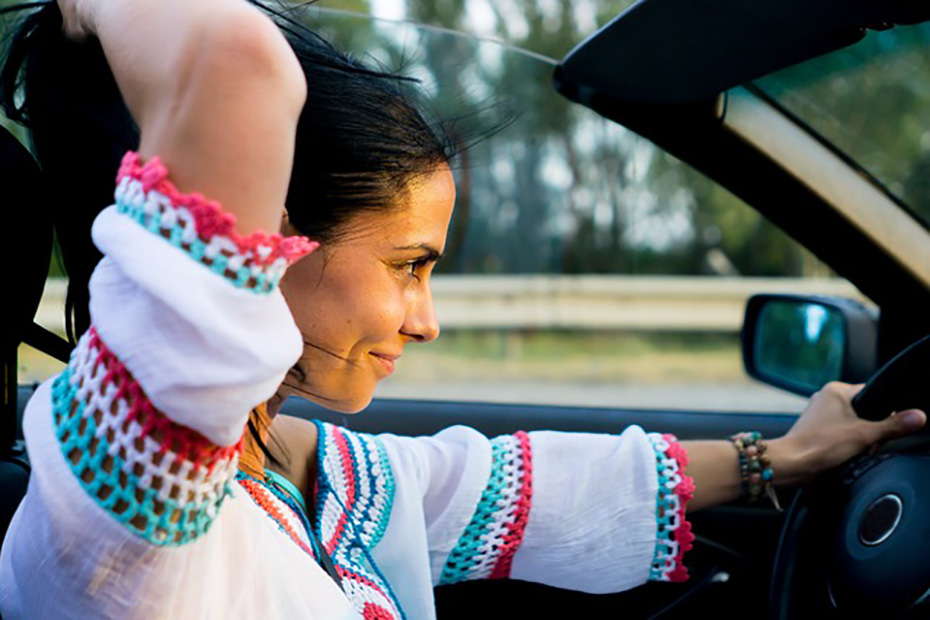 Whether it is a car you have always wanted or simply a vehicle to get you from point A to point B, securing an auto loan is one of the first steps to snagging that new ride. That is why we are going to give you some tips on how to get the right auto loan for you:
Check your credit report
How much you can borrow for a loan and the interest rate is determined by your credit score and income, so knowing your credit report is key to getting a loan.
Make sure you check and look over your credit report before applying for a loan, for any errors or incorrect Information such as fraudulent activity could hurt you when it comes to earning a loan. For example, you could be turned down or offered a loan with a high interest rate.
Apply & get preapproved
Once you have looked over your credit report, it is then time to check out auto loans and lenders, such as Wildfire Credit Union. Getting pre-approved so you can receive quotes from multiple lenders will help you locate the best possible route for you to take when it comes to securing an auto loan. Keep an eye out for these terms:
Annual Percentage Rate (APR): Interest and lender fees that you pay in order to borrow money from a lender.


Loan Term: The amount of time you have to pay off a loan. For example, if you have a loan term of 12 months, you have 12 months to pay off the loan. Try to shoot for no more than 60 months for new cars and 36 for used cars.


Down Payment: The amount you can pay right away toward the price of a vehicle, in turn, decreasing your loan amount. Say you want to buy a car that is $20,000 and you put a down payment down of $5,000. This means that your loan for that car will be $15,000 instead of the full $20,000.
Set your budget
Your preapproval offers will show you the max amount you can borrow, but keep mind that it isn't the price of the car you are looking to get. Try using an Auto Loan Calculator to help piece together your loan, If a payment ends up being too much for you, it's okay.
A preapproval offer is just a limit, you can borrow less if you feel more comfortable doing so. It's much more logical and important to be able to put together a loan that you are comfortable with, even if a lender says you can afford more.
A good rule of thumb is to make sure your monthly loan payment is less than 10% of your take-home pay (Reed, NerdWallet).
Review and choose
After you organize your budget and finding that new ride it is time to finalize your loan. If you happen to choose to take a loan from the dealer be sure to look it over closely to make sure there is nothing sneaky in the contract such as hidden fees, a longer loan term, add-ons, or an early payoff penalty.
If everything looks all square and you are happy with your loan and your new vehicle, you are ready to finalize the transaction, sign the paperwork, and make the purchase official.
Stay on top of your payments
By now your auto loan is locked in and you are taking your new source of transportation from point A to point B and beyond. As you travel on stellar road trips and nights out on the town, make sure you are staying on top of your payments.
A good history of payments made on time is a very beneficial factor on your credit report and will help increase your credit score
If you have any more questions, concerns, or would like to apply for an auto loan feel free to give us a call or stop by one of our branches, we would be beyond excited to assist you in achieving your goals.