When Two Wheels and an Open Road Are All That Is Between You and Your Destination
There is nothing like riding a steel horse. A loan from Wildfire can help you experience the thrill and excitement of riding your own.
---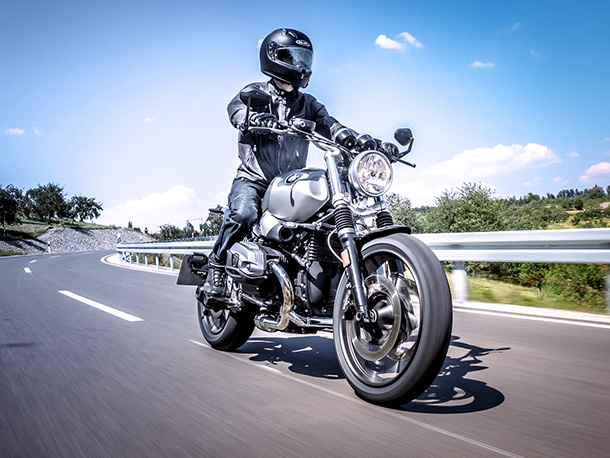 The Features & Specs:
Loan Terms: Up to 7 years or 84 months.


Loan Amount: Keep your wallet full with up to 100% financing.


Down Payment: May require a 20% down payment, but this is typically determined at the time of the application.


Get riding quicker with a speedy application and approval process.
Insurance Solutions & Vehicle Protection
Have some peace of mind while you ride with payment protection options such as: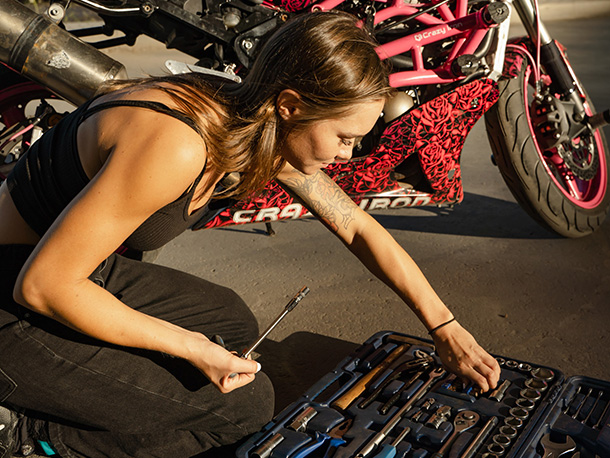 2021 Skip-A-Pay
The holidays will soon be here and we want to help boost your gift and celebration budget by skipping up to two payments on your qualifying loan(s)!
We wish you and your loved ones a warm and happy holiday season!
New & Used Motorcycle Rates
All rates listed are the Annual Percentage Rate (APR).
Rates are based on the applicant(s) credit score.
Rates are subject to change without notice. Call the credit union for current rates.
Loans are based on credit approval.
Credit Terms for loans secured by a Motorcycle require a maximum 20% down payment.
Effective Date: 10/19/2021 - 12:00 A.M. EST
Account Info
Term
APR
Payment Amount
New & Used Motorcycles 2013 - Newer
$17.75/mo per $1,000 borrowed based on maximum term.
New & Used Motorcycles 2016 - Newer
$15.20/mo per $1,000 borrowed based on maximum term.
New & Used Motorcycles 2017 - Newer
$13.56/mo per $1,000 borrowed based on maximum term.
Used Motorcycles No Model Year Limitation
$21.92/mo per $1,000 borrowed based on maximum term.
The open road awaits, so saddle up and apply today!
If you are interested in getting a motorcycle loan or would like some more info, don't hesitate to get in touch with us or ride up to one of our branches.
You can also call our 24-Hour Loan Application Service to apply over the phone from the comfort of your own home. Just dial 1-800-227-2328 and a qualified loan expert will take your application for a loan. Members receive a decision on their application within 24 hours over the phone. Reach out to us today!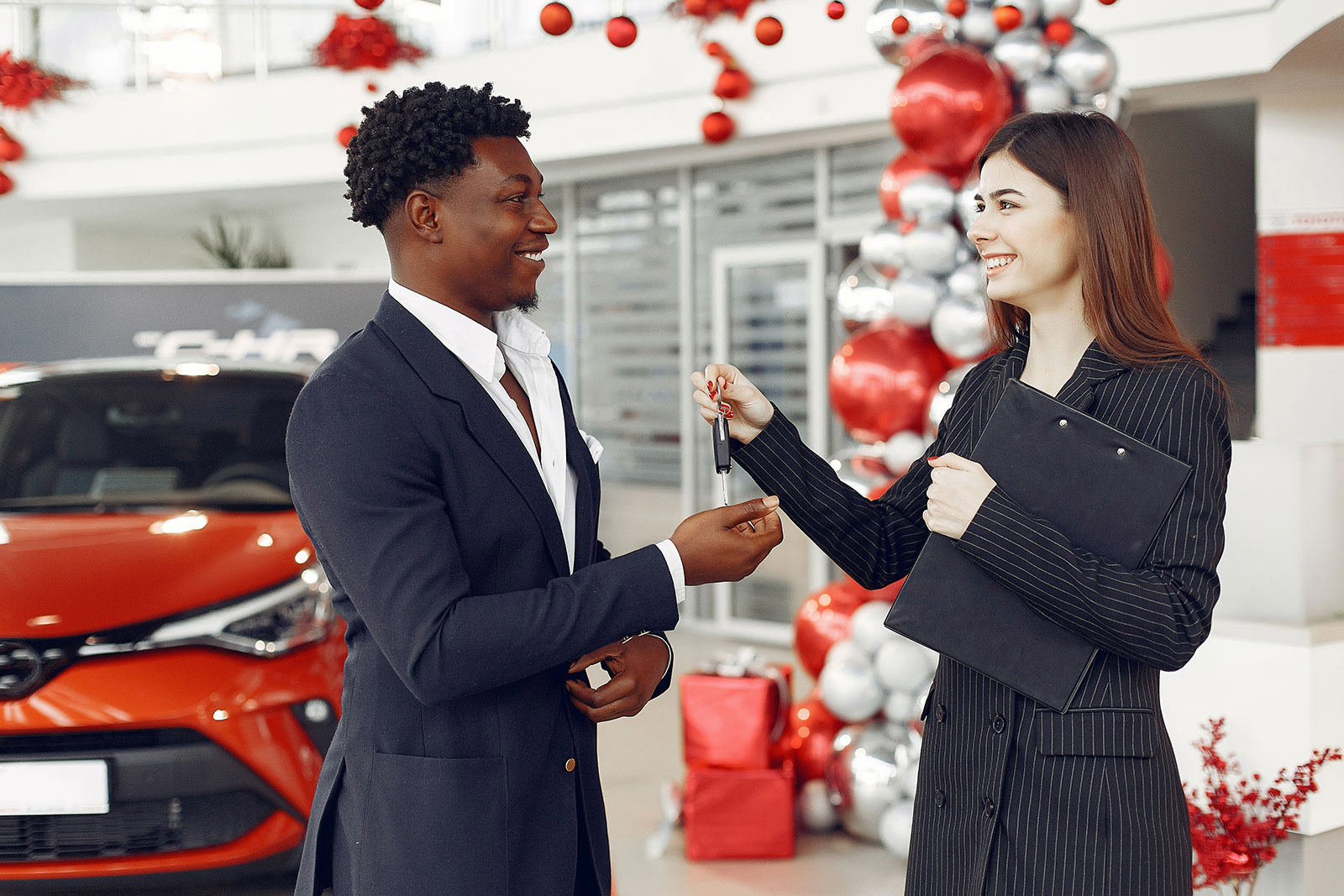 A look at the advantages and disadvantages to each option
Date Published: Mar 11, 2021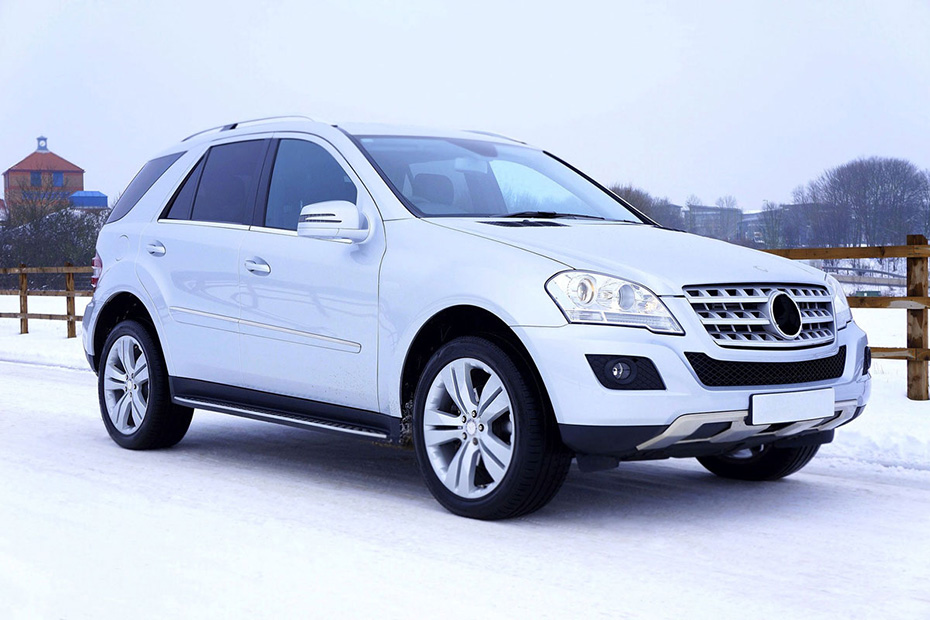 Are they really worth the cost?
Date Published: Mar 11, 2021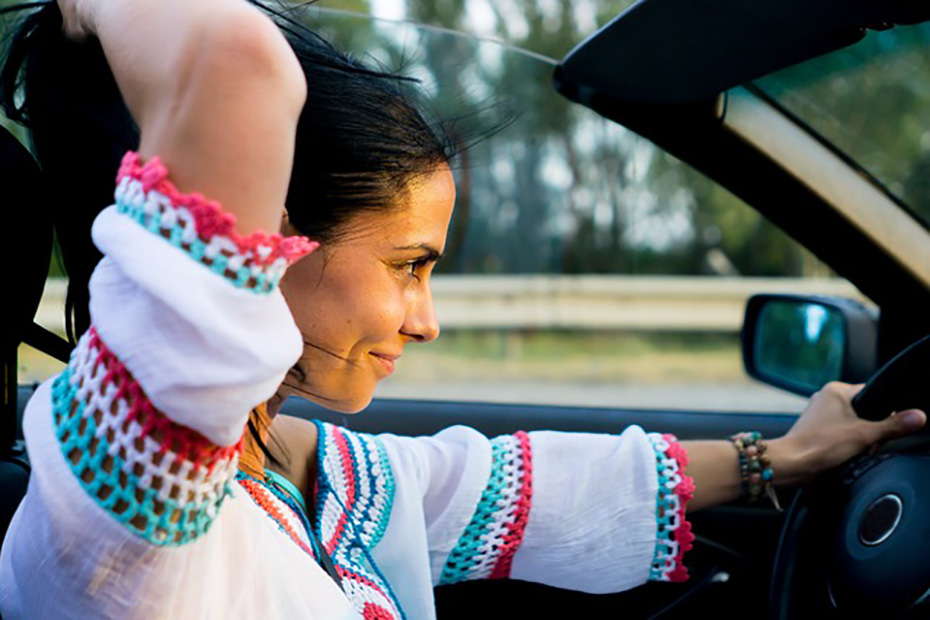 Securing an auto loan is one of the first steps to snagging that new ride, which is why we are giving you some tips on how to get the right auto loan for you
Date Published: Mar 11, 2021