Give Your Friends and Family the Ability to Choose Their Own Gift
We have Visa Gift Cards that are available for as little as $25 or as much as $1,000!
---
The Basics:
Why should you get one?
Gift cards make the perfect gift that can be used anywhere Visa cards are accepted, and on anything!
How to get one?
All you have to do is stop by any one of our branches to purchase your gift cards or call 1-800-227-2328 to order over the telephone.
Where can gift cards be used?
It can be used to make purchases everywhere Visa debit cards are accepted.
Here are some tips when using the card at:
Restaurants, Beauty Salons, Hotels, Car Rental Agencies - It is customary for service-oriented or travel companies to require an available balance over the purchase amount (usually 25%). This is to ensure sufficient funds for tips or accidental expenses.
Gas Stations - Paying at the pump using this card requires at least a minimum balance of $100. However, only the actual amount spent will be deducted from the card. If your gift card balance is less than $100, you can use the card inside the station, as long as the purchase does not exceed the remaining balance.
On-line Merchants - In order to use this card for merchants who use address verification to verify purchases, you must register your card on-line at www.harlandclarkegiftcard.com. Login as a "Returning Cardholder" and follow the instructions to register your card. Your card may not be used at age restricted on-line merchant sites.
How do I activate a gift card?
Just call 1-866-244-5360 and follow the prompts.
How do I check the balance?
Head over to www.harlandclarkegiftcard.com or call 1-866-244-5360.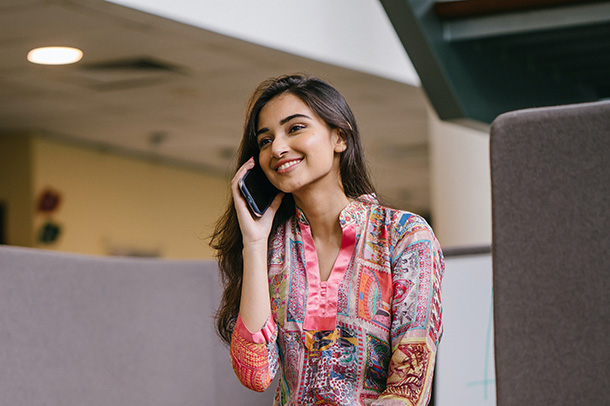 Need Assistance?
If you happened to be having problems with a Visa Gift Card or need some help activating it don't worry. Just call 1-866-244-5360 to get the help you are looking for.