Your Financial First-Aid Kit
A Health Savings Account or HSA is a tax-free savings account that is used to help you save up money for costly medical bills that may come your way in the future. You can even have one for your family.
---
How do HSA's Work?
An HSA account feels just like a savings account. You deposit money into the account that earns interest and you can withdraw money for qualified medical expenses as well as dental and vision payments.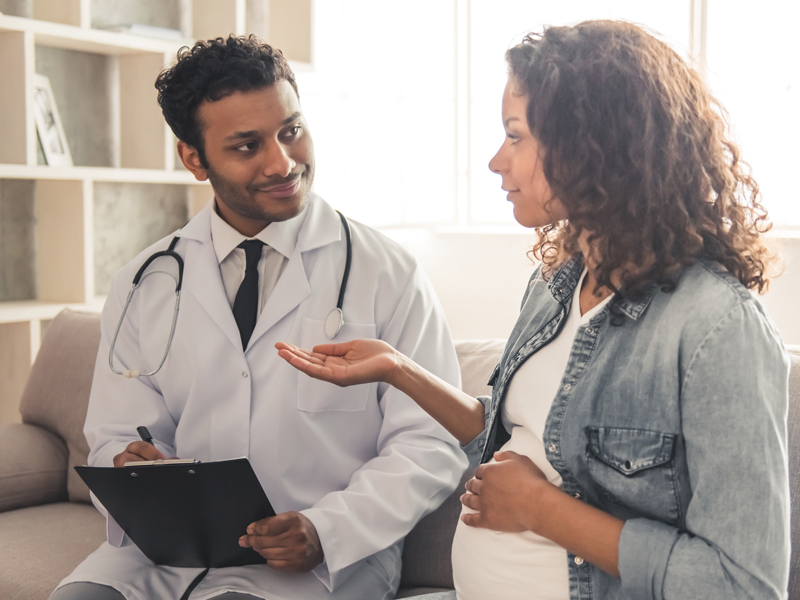 Benefits:
Qualified deposits are tax deductible. Be sure to check with your tax preparer for additional details.


Don't worry if you don't use it all, any unused funds will continue to grow.


Your Wildfire HSA is portable and will go with you from employer to employer.


Earn tiered interest that increases as funds grow over time.
Contribution Limits:
$3,650 single coverage.

Minimum Annual deductible: $1,400
Maximum out-of-pocket expenses: $7,050



$7,300 family coverage.

Minimum Annual deductible: $2,800
Maximum out-of-pocket expenses: $14,100



Individuals age 55 and older are permitted to make an additional $1,000 "catch-up" contribution.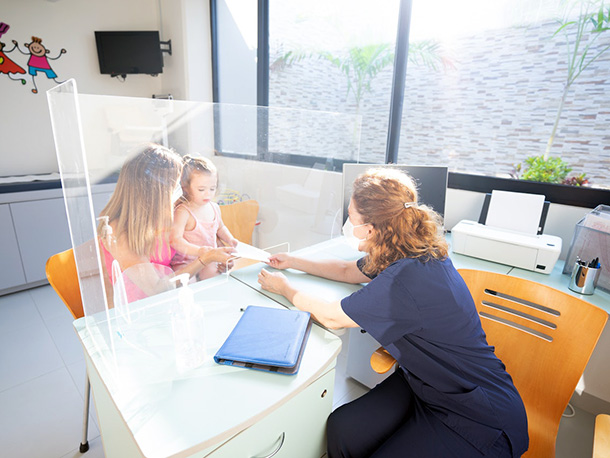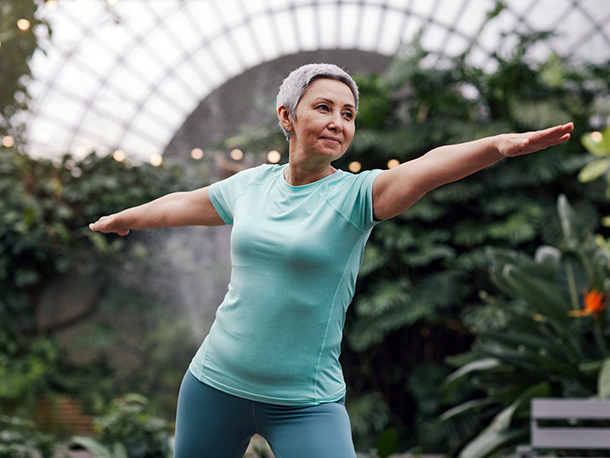 Are There Any Eligibility Requirements?
There are requirements you must meet in order to be eligible. All criteria must be met. If you have additional questions, please contact us.
Covered under a High Deductible Health Plan (HDHP).


Not enrolled in Medicare.


Not able to be claimed as a dependent on another person's tax return.
How Do I Access My Funds?
There are several ways to access your funds to pay for medical expenses:
Your Wildfire HSA Visa® Debit Card.



Stop into any Wildfire branch to withdraw cash.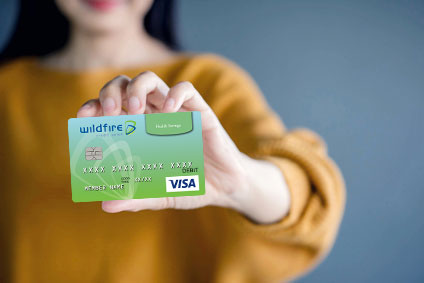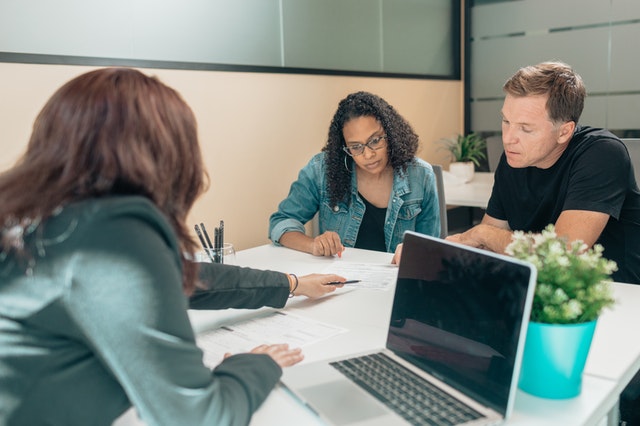 FSA vs. HSA Coach
This coach will help you determine if an HSA is right for you, and help you make the most of it.
Learn the differences between the two types of spending accounts.


Decide if you're eligible.


Get Enrolled.
Go to Coach
Health Savings Rates
APY = Annual Percentage Yield.
Dividends are compounded and credited monthly.
Minimum Opening Balance: $0.
Minimum Balance to earn dividends: $0.
The rates are subject to change at any time and without advance notifications.
The APY listed are accurate as of the last dividend declaration date.
Fees, if any, may reduce earnings and affect APY calculations.
Effective Date: 6/5/2023 - 12:00 A.M. EST
Account Balance
Interest Rate
APY
Balances from $0.00 to $999.99
Balances from $1,000.00 to $2,499.99
Balances from $2,500.00 to $9,999.99
Balances of $10,000.00 and more