Learn to navigate the professional world and find that dream job of yours
"Choose a job you love, and you will never have to work a day in your life."
- Confucius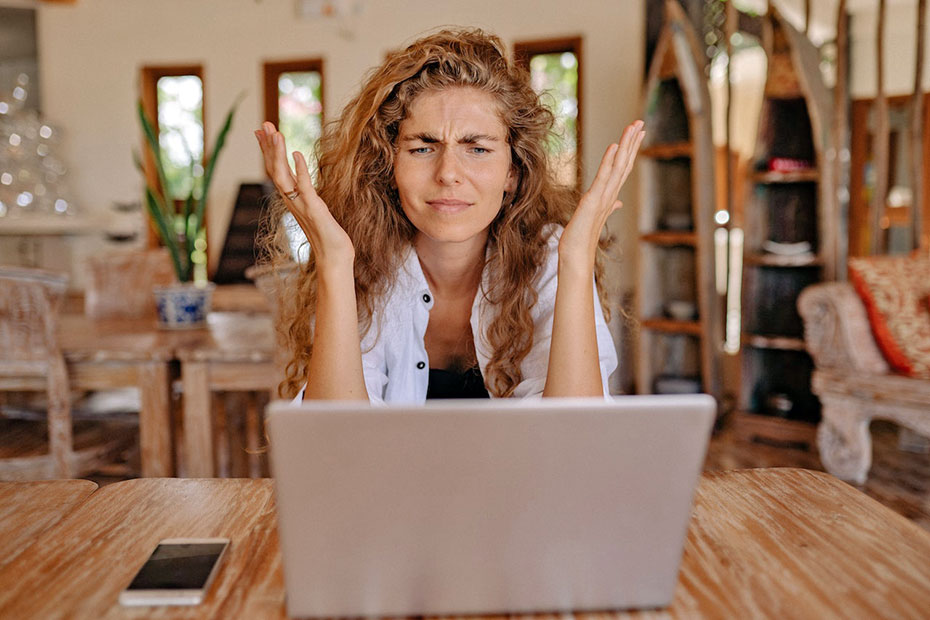 If finding a job wasn't tough enough, there are scams out there making it harder. Luckily there are signs to look for to help protect yourself.
Read Full Job Hunting Scams Post
Date Published: Feb 15, 2023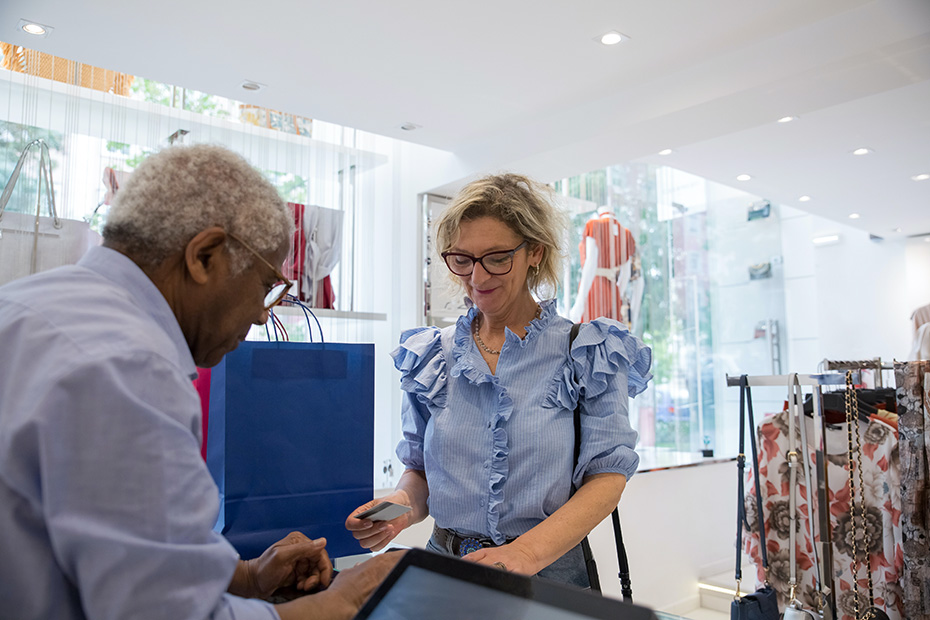 A guide for mastering your credit/debit card features. Learn how to activate, lock, and unlock your card in Digital Banking.
Read Full Business Card Features Post
Date Published: Aug 22, 2022