To Wall Street!
"An investment in knowledge pays the best interest."
- Benjamin Franklin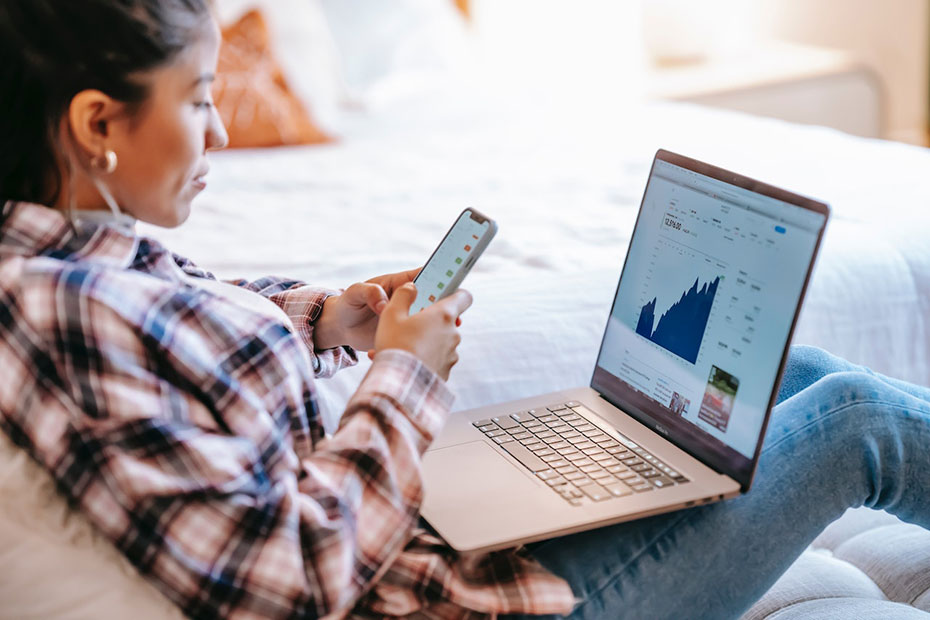 There are countless ways out there for you to invest your money in order to make more money. Here are some of the more basic methods of investing.
Read Full Types of Investments Post
Date Published: Feb 2, 2023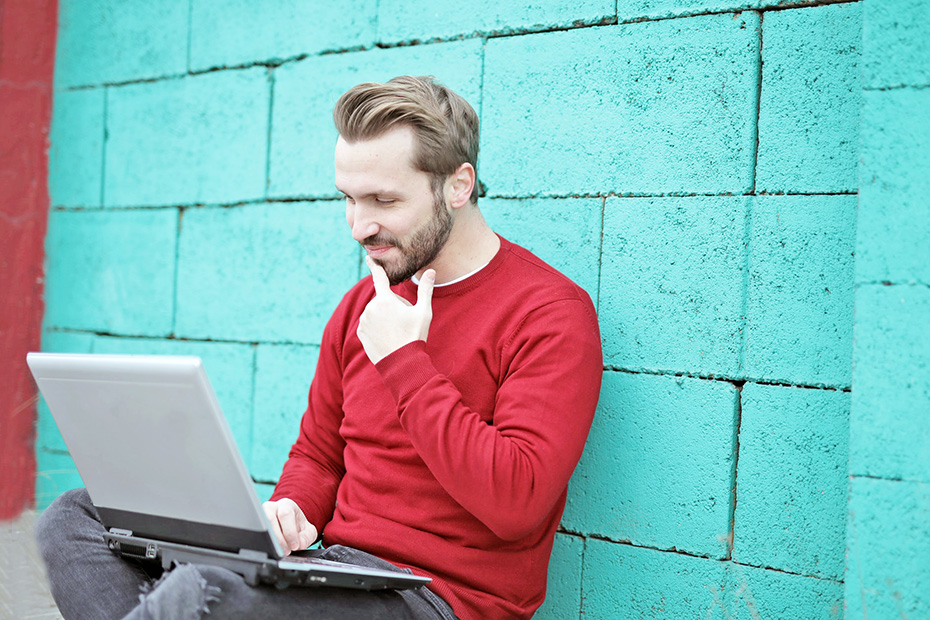 Take a look at each type of IRA that Wildfire offers to help you open the IRA that is right for you!
Date Published: Aug 30, 2022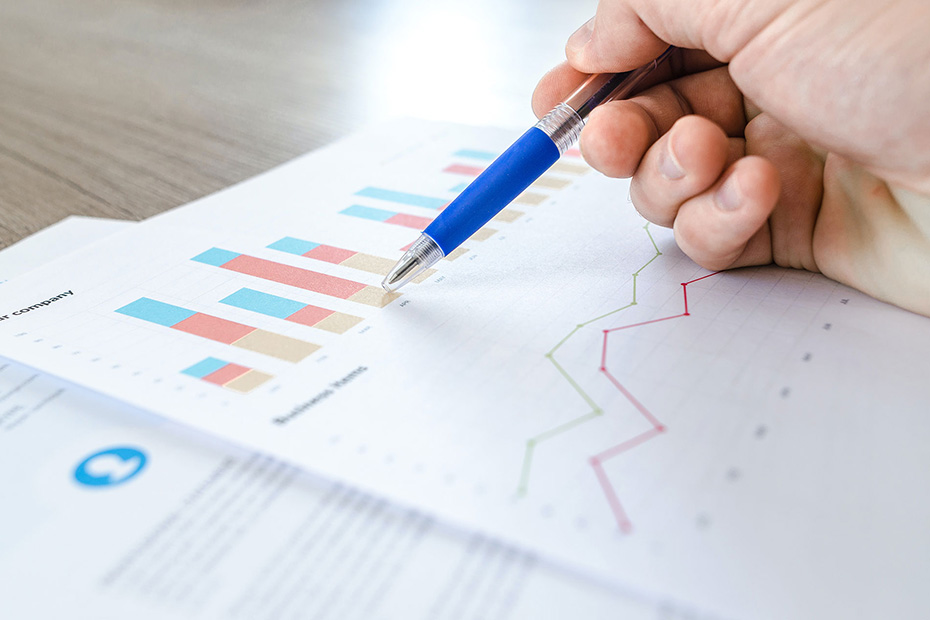 If you are looking at investing in individual stocks fundamental analysis is going to be an important practice to get into the habit of doing.
Read Full Stock Fundamentals Post
Date Published: Mar 11, 2021