The Credit Card of Home Loans
A HELOC works as a great emergency fund and makes financing home remodels a lot less intimidating.
---
A Quick Summary
A HELOC is basically a line of funds or credit that has an adjustable interest rate. This line of credit feature of a HELOC allows you to borrow funds anytime, up to your approved credit limit. This loan has a 25 year term consisting of a 10 year draw period and a 15 year repayment period. If you have reached your approved credit limit, the funds become available for you to borrow again as you pay down the balance owed during the first 10 years of your loan.
The flexibility of a HELOC loan allows you to access funds when you need them and the funds can be used for anything you desire such as college, home improvement, or debt consolidation.
Wildfire HELOC Features & Specs:
Borrow up to 90% of your home's equity or appraised value or 80% of the estimated home value, determined by us.


Term: 10 year draw period with a 25 year amortization period.


Loan Amounts: You can receive a HELOC loan for as low as $5,000 or as high as $250,000*.


Rates: Rates for a HELOC are variable and range from 4.00% to 18.00%.


Current APR: 8.000% - Variable and reviewed monthly.
Refer to our Home Equity Early Disclosure for more information.
* Appraisal and title work required on loan amounts greater than $50,000.
Home Equity Line of Credit Rates


Mortgage applicants please read our Mortgage Applicant Disclosure.
There are no transaction, activity, membership, or participation fees.
10 year draw period, 25 year amortization period.
Additional charges may apply.
Maximum rate 18%.
Effective Date: 3/28/2023 - 12:00 A.M. EST
Loan Info
Interest Rate
APR
Notes
-- $5,000 min; $250,000 max -- 90% of appraised value
APR is Variable and reviewed monthly.
NOTE: Rates are subject to change without notice. Call for current rates.

If you are interested in starting a HELOC or would like some more info, don't hesitate to get in touch with us or stop by one of our branches, we are here for you.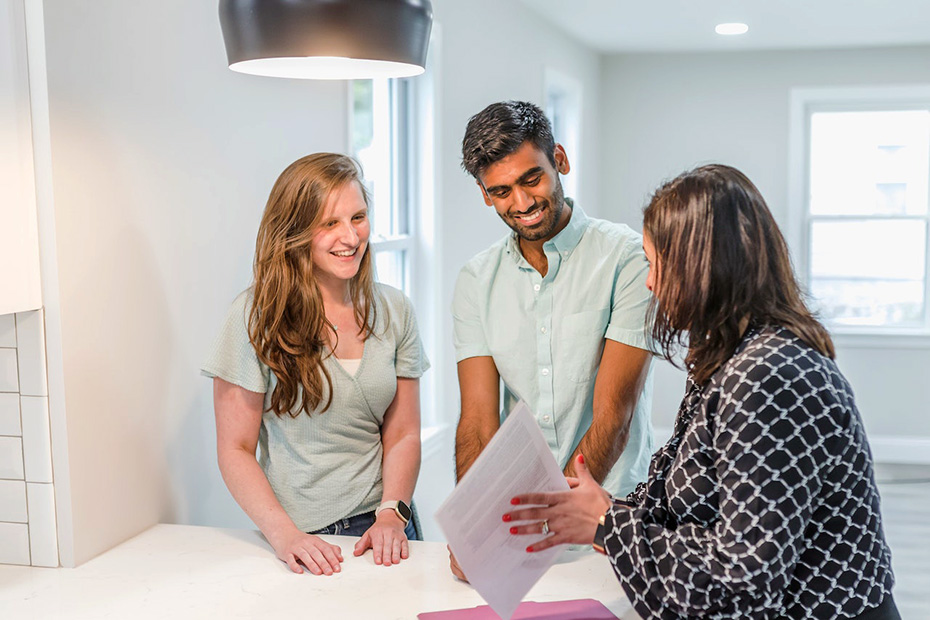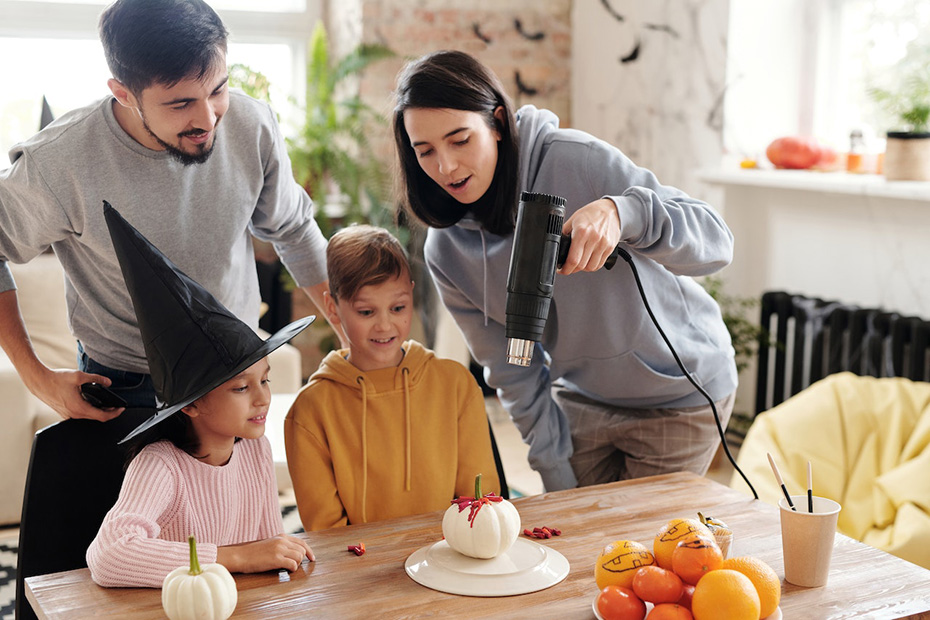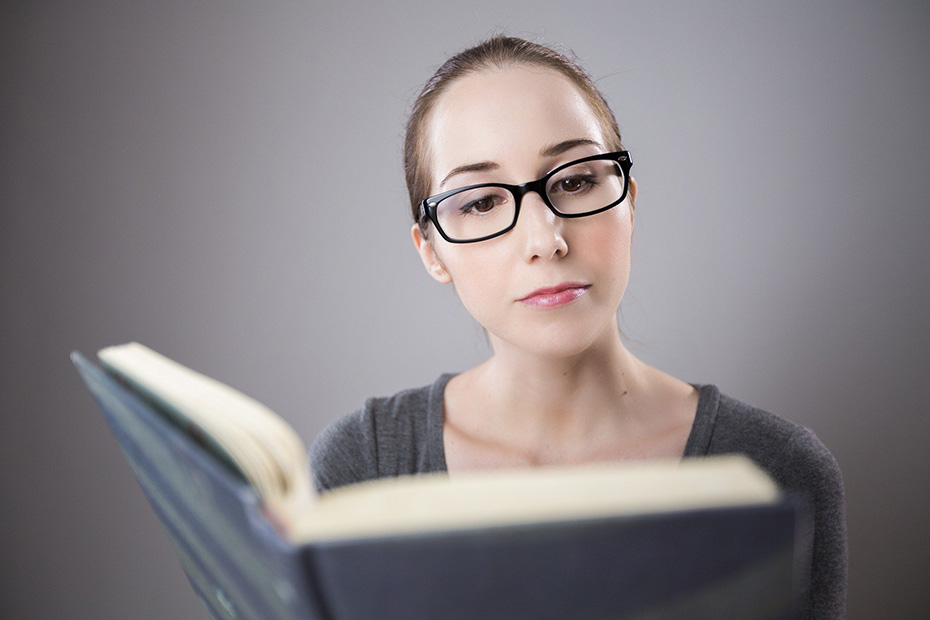 We decided to supply you with this handy dandy list of mortgage terms, that you will want to learn as you move into the process of securing a mortgage.
Read Full Need to know Mortgage Terms Post
Date Published: Mar 11, 2021