For That Great Road, Campsite, and Adventure Ahead
Plan the ultimate road trip to explore new places and witness unique beauty, with Wildfire as your travel companions. Add an RV Loan from Wildfire to your pack list today!
---
Features & Specifications
Loan Terms: Fixed up to 180 months with a 60 month (5 year) balloon or a fixed option with no balloon, up to 144 months
Loan Amount: Save cash and put it towards your trip with up to 100% financing.
Down Payment: We may require a 20% down payment, but this is typically determined at the time of the application.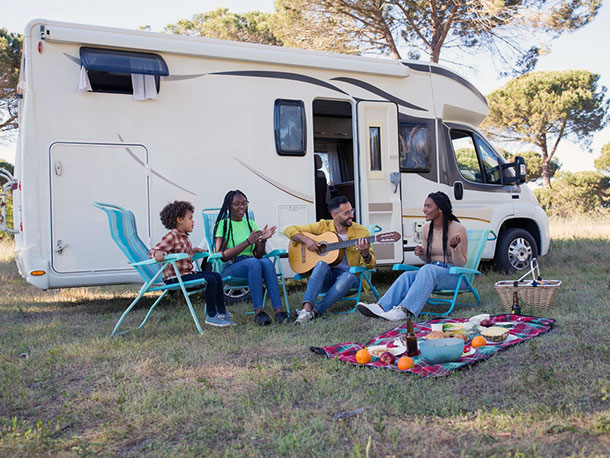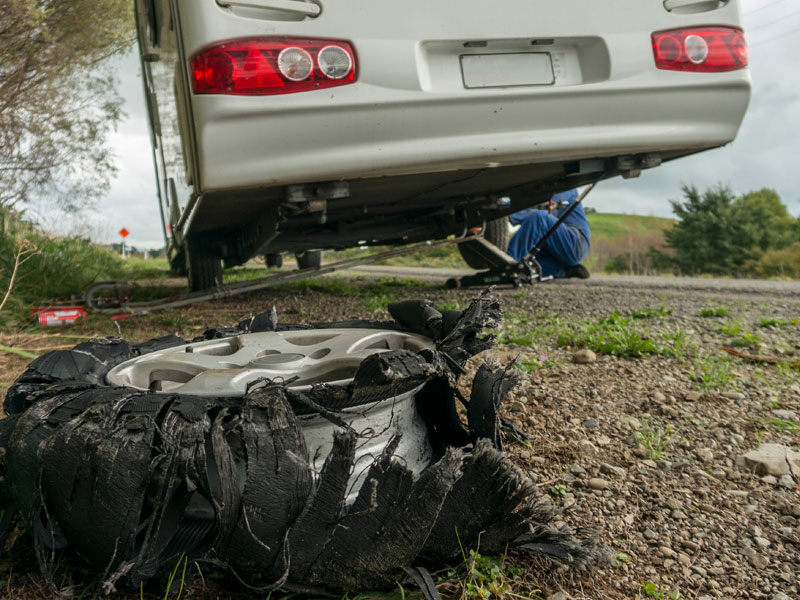 Insurance Solutions
Protect your travel home and money with payment protection options such as:
New & Used RV Loan Rates
All rates listed are the Annual Percentage Rate (APR).
Rates are based on the applicant(s) credit score.
Rates are subject to change without notice. Call the credit union for current rates.
Loans are based on credit approval.
Credit Terms for loans secured by an Auto requires a maximum 20% down payment.
Effective Date: 6/5/2023 - 12:00 A.M. EST
Term
Rate (APR*)
Payment Amount
Up to 60 Months or 180 Months Max with 60 Month Balloon
$19.81/mo per $1,000 borrowed based on maximum term.
$15.34/mo per $1,000 borrowed based on maximum term.
$12.14/mo per $1,000 borrowed based on maximum term.
$10.97/mo per $1,000 borrowed based on maximum term.
* Balloon repayment and Option to Refinance Example: If you borrow $50,000 at 6.99% APR for a 180-month amortization, 60-month balloon term, you will make 59 payments of approximately $449.37 and one final payment of approximately $39,383.10. All or a portion of the final payment may be refinanced with qualifying credit worthiness.
You can also call our 24-Hour Loan Application Service to apply over the phone from the comfort of your own home. Just dial 1-800-227-2328 and a qualified Loan expert will take your application for an RV loan. Members receive a decision on their application within 24 hours over the phone. Reach out to us today!
You must become a Wildfire Credit Union member if you are approved and before the loan is finalized. Members can count on secure, safe, and fast consumer loan approval with Wildfire.
If you have already submitted an application with us you can check your application status.