Reach Your Financial Goals a Little Faster
Take advantage of our most popular savings account, where you can earn a higher than average daily rate, and still have access to your funds at any time.
---
The Specifics:
Minimum Balance: The minimum opening deposit and account balance is $1,000.
Withdrawals: The minimum deposit and withdrawals you can make is $500. Only three withdrawals can be made per month at no charge. There is a maximum of six withdrawals per month, with a $25 fee per withdrawal after the third withdrawal.
Interest: This account earns interest daily that is paid monthly. To calculate your interest, we simply take the balance that has been in your account overnight and multiply it by the current daily percentage rate, based on the rates in the table below.
Earn More: As a member at Wildfire, you will have the opportunity to increase your earnings on a high yield by maintaining a higher balance.
High Yield Rates
APY = Annual Percentage Yield.
A minimum balance of $1,000 is required to open the account and earn the stated APY.
Dividends are compounded & credited monthly.
Other restrictions apply. Call the credit union for complete disclosures.
Effective Date: 9/28/2022 - 12:00 A.M. EST
Account Balance
Interest Rate
APY
Balances from $1,000.00 to $24,999.99
Balances from $25,000.00 to $49,999.99
Balances from $50,000.00 to $99,999.99
Balances from $100,000.00 to $249,999.99
Balances from $250,000.00 to $499,999.99
Balances from $500,000.00 to $999,999.99
Balances of $1,000,000.00 and more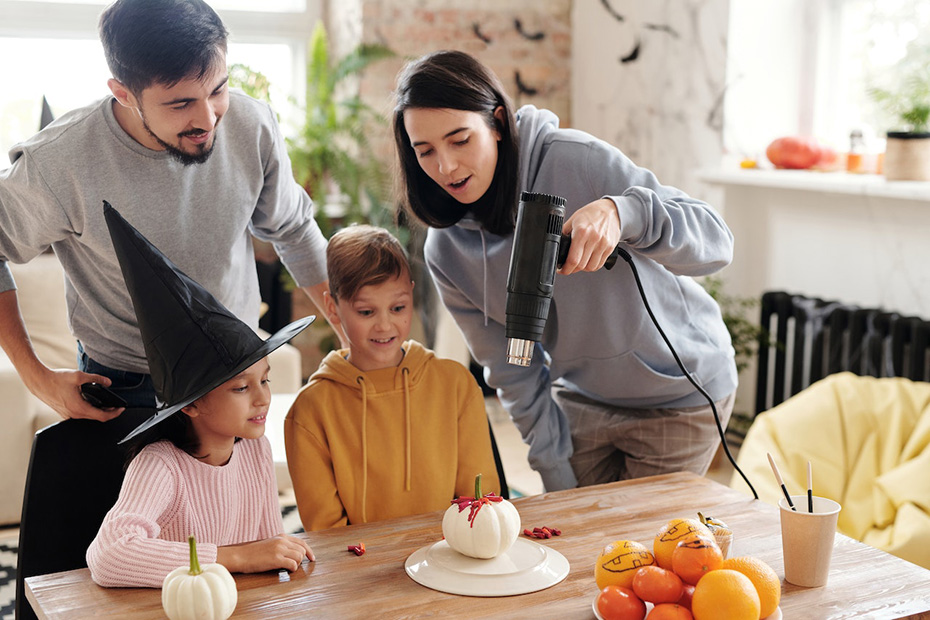 Check out some handy tips on how to decorate for fall, without having cash fall from your wallet like the leaves.
Date Published: Sep 21, 2022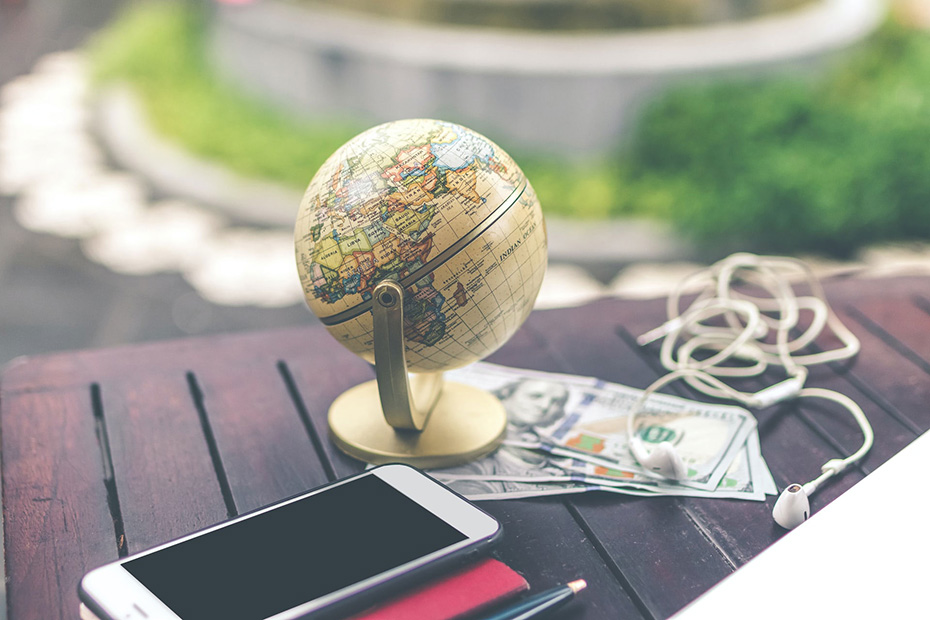 There are plenty of ways, strategies, steps, and tips to help you save for a trip so the costs don't get away from you and you can make the most of your journey. 
Date Published: Apr 30, 2021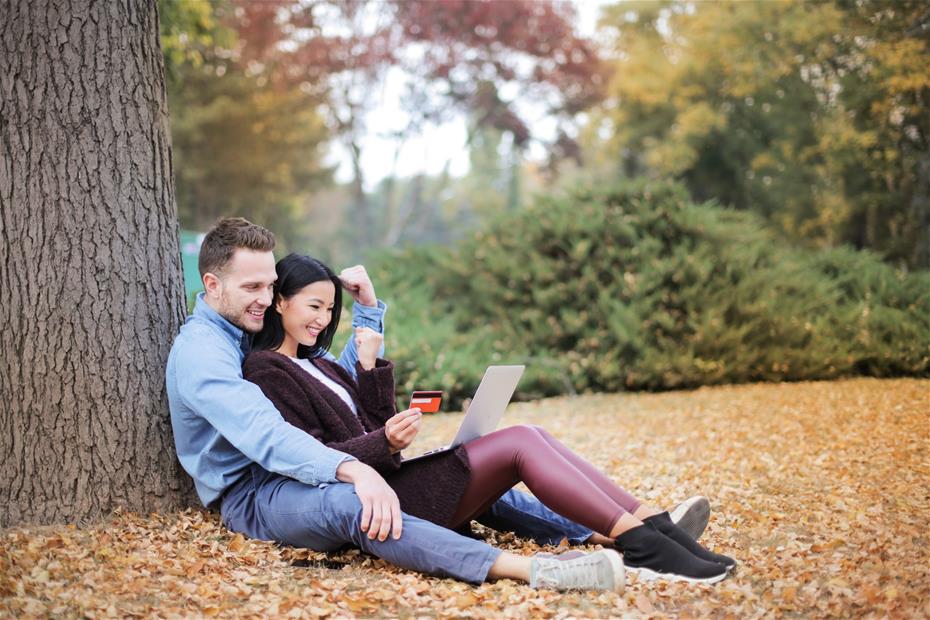 Whether you are new to credit or are an experienced guru in keeping a good credit score, we have supplied you with some tips to help manage your credit.
Date Published: Mar 11, 2021

Your share account is insured through the NCUA. This insurance is similar to the deposit insurance protection offered by the Federal Deposit Insurance Corporation (FDIC). The NCUA Share Insurance Estimator is an educational resource about share insurance and gives a detailed explanation of insurance coverage.