From the Palm of Your Hand You Can Do Your Banking Anywhere
Mobile Banking is your online connection to Wildfire through your smart phone. You can access your accounts, perform transactions, transfers, and so much more anywhere you have a signal!
---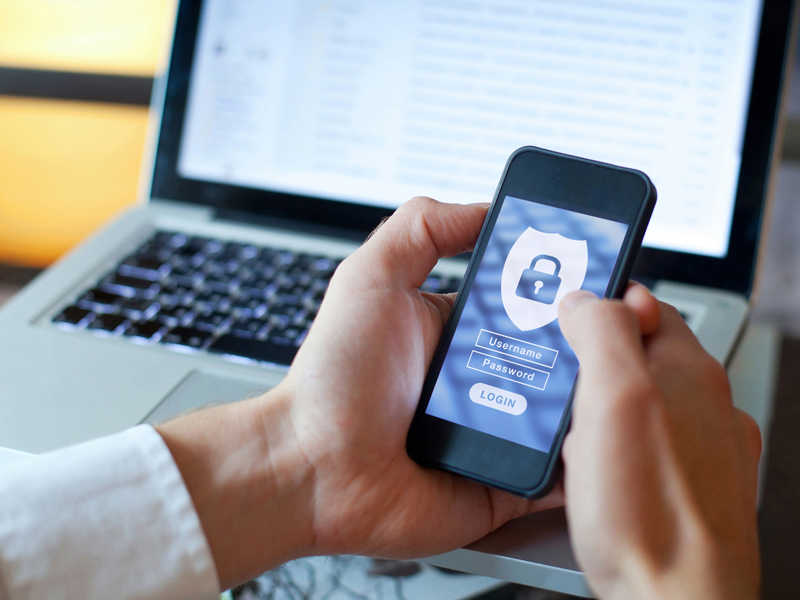 Security
Notifications: We use alerts to give you a heads up about events such as new transactions, documents, and balance changes. Alerts can be delivered through email and text message.


Lock/Unlock Card: With Wildfire's app you can lock your card to prevent it from being used while you try to relocate it. All you have to do is log in to the app, tap "Cards" at the bottom of your screen, select the card(s) you want to lock, and then toggle the "Lock Card" switch. Check out a Video Tutorial!


Fingerprint/Facial Authentication: After logging into the app for the first time, you can turn on "Fingerprint/Facial Authentication" to boost the security of your app.


Manage Accounts
Messages: You can send us a secure message when you want to inquire about a transaction or payment, or any general inquiry related to your account.


Activate Your Card: You don't have make any phone calls to activate your card with the app. All you need to do is login to the app, tap "Cards" at the bottom of your screen, and find the card you want to activate!. View step by step instructions on how to Activate Your Card.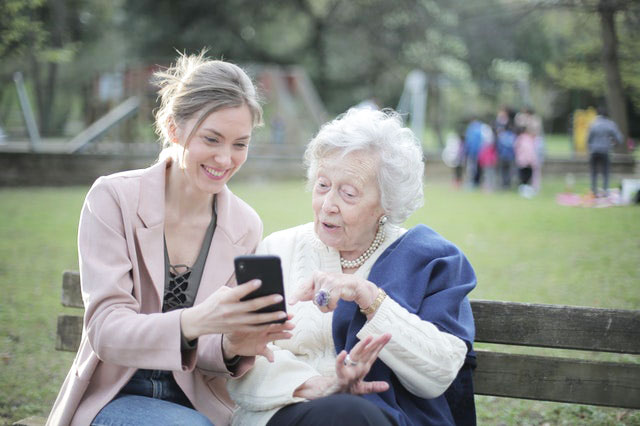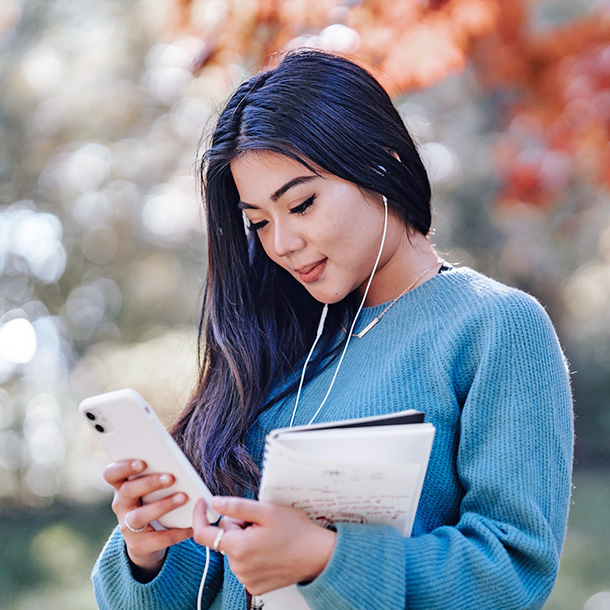 Payments, Transfers, & Deposits
Connected Accounts: Easily transfer money to and from accounts you have another financial institutions. All you need is the routing number of the institution and the account number that you want to transfer between.


Scheduled Transfers: Easily transfer money between your accounts with scheduled transfers. Whether it's daily, monthly, yearly, or somewhere in between you can schedule your transfers.


Person to Person or P2P: Easily send money to your friends and family without contacting Wildfire. P2P works even if they aren't a member of Wildfire.


Transfer Money: You can transfer funds in real time between shares on accounts which you are a primary or joint owner. Don't stop there! You can also make payments to your loans in real time using this feature as well.


Bill Pay: Add Payees and pay your bill electronically, saving you the time of writing a check and stamp costs! Learn more about our Bill Payer Service.
More
Mobile Check Deposit: A secure, online service that allows you to deposit checks into your eligible Wildfire accounts at any time with your mobile device. A check can simply be photographed with a camera on a smart phone and the image and associated deposit information are then electronically delivered to Wildfire. Pretty cool huh?


Mobile Wallet: With mobile wallets, you can securely store your Wildfire Credit Union debit or credit card details to make purchases at a store, within compatible apps or online using your mobile device. Learn how to load your card.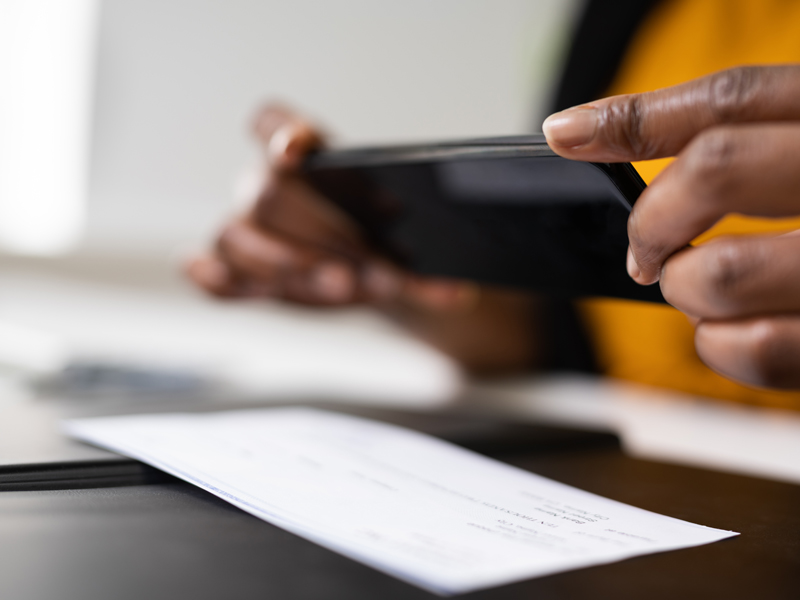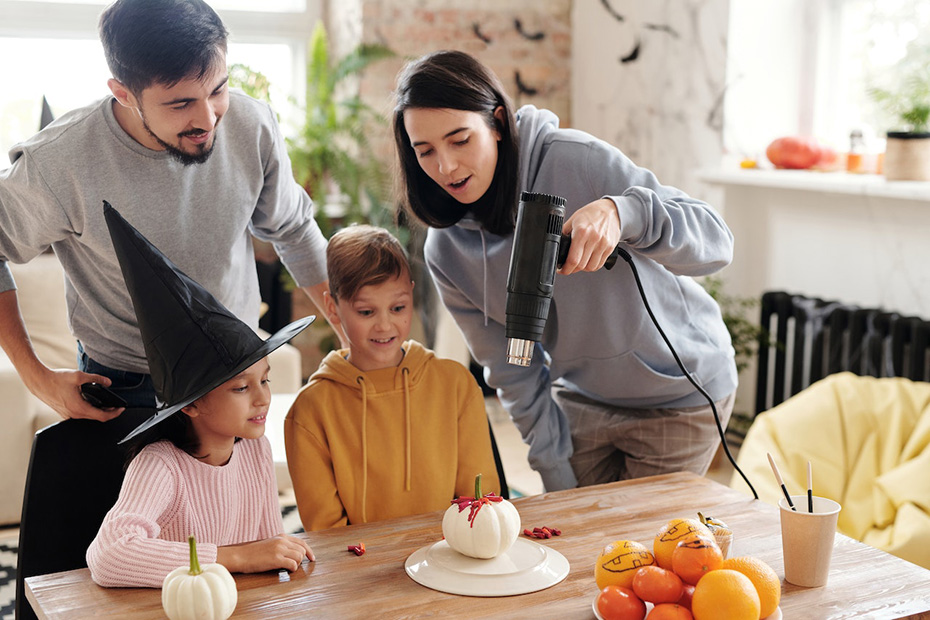 Check out some handy tips on how to decorate for fall, without having cash fall from your wallet like the leaves.
Date Published: Sep 21, 2022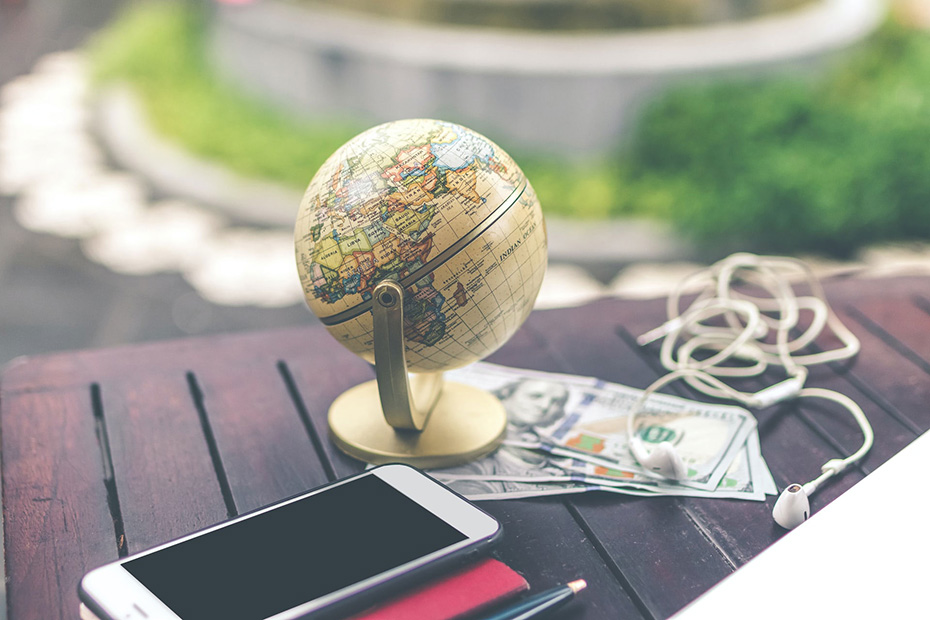 There are plenty of ways, strategies, steps, and tips to help you save for a trip so the costs don't get away from you and you can make the most of your journey. 
Date Published: Apr 30, 2021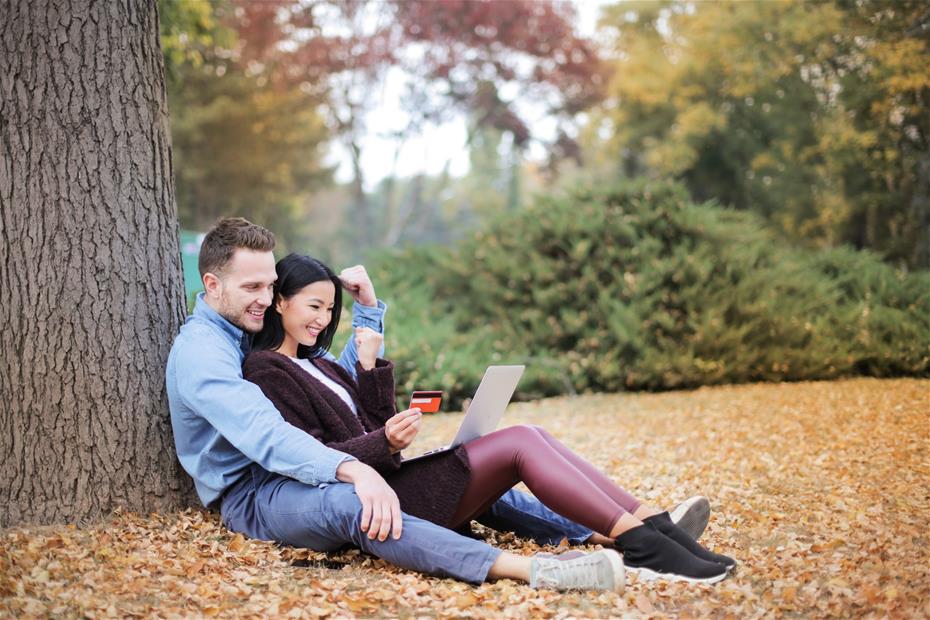 Whether you are new to credit or are an experienced guru in keeping a good credit score, we have supplied you with some tips to help manage your credit.
Date Published: Mar 11, 2021